NFTs not welcome in Minecraft: Mojang Studios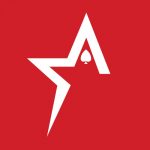 By Bob Garcia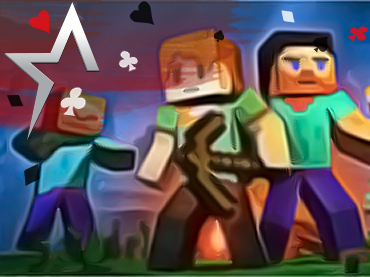 The company behind the popular video game doesn't want to have anything to do with NFTs
In a move that has blindsided several leading blockchain companies and the blockchain gaming world in general, Mojang Studios announces a ban on non-fungible tokens (NFT) and blockchain integration for Minecraft. As the larger gaming industry retries the blockchain space, this ban affects some projects more than others. Fans on Americas Cardroom may never get to see a combination between this famous game and the NFT.
Mojang Studios, the developers of the ultra-popular Minecraft, seems not to be following the big blockchain trend of the last few years. In short, the firm says that it is not allowed to integrate Minecraft with NFT or blockchain in any way. This is a big blow for blockchain games, and especially for NFT Worlds, built with Minecraft as the core game.
According to Mojan's post via its official blog, it talks about protecting its customers and making sure Minecraft content is available to all users, rather than being protected with NFT. While the developers find it acceptable to charge money for server access, apparently, using NFTs is not.
The update is not surprising given the amount of negative information that is spreading among the general population regarding NFTs. And the media attention that comes with every scam or ruckus. Given that Mojang Studios is now owned by Microsoft, this is not a particularly strange reaction from a large corporation. However, it hurts the community as a whole.
NFT Worlds and all of its linked projects have lost their value as panicked owners sold off their assets. By the middle of last week, more than 300 NFT Worlds were reportedly sold, bringing the minimum price down to 0.75 ETH. The value of the NFT Worlds token fell by 50% last week. All NFTs for projects built on NFT Worlds do the same.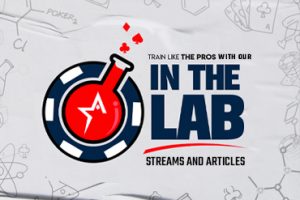 Train like the pros with our "In the Lab" streams and articles
Cryptocurrency ATM company Bitcoin Depot looking to go public
Nevada gamblers have left millions of dollars in the state's casinos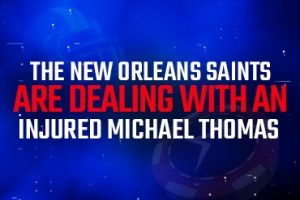 The New Orleans Saints are dealing with an injured Michael Thomas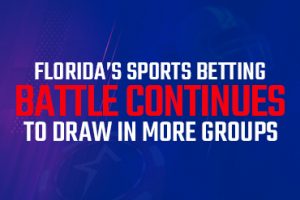 Florida's sports betting battle continues to draw in more groups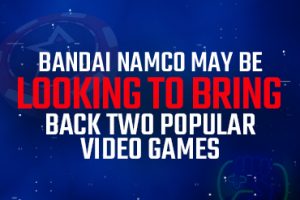 Bandai Namco may be looking to bring back two popular video games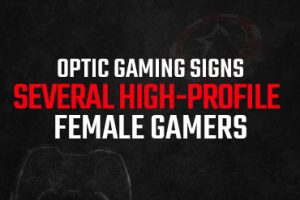 OpTic Gaming signs several high-profile female gamers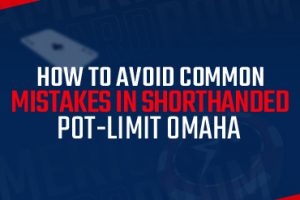 How to avoid common mistakes in shorthanded Pot-Limit Omaha