New Bristol casino already making waves with record revenue in its first week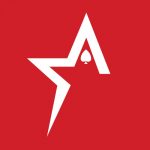 By Bob Garcia
The temporary casino took in over $37 million in its first week
A new casino in Bristol, Virginia, recently opened its doors and has already become recognized as a major competitor in the area after announcing the enormous amount of money it was able to collect during its first week of operation. Community members and guests flocked to the temporary complex to place their bets in its first week, reaching a sum in excess of $37 million.
According to data shared by the Virginia Lottery, the Bristol Casino saw $37,514,972 in wagers from players between July 5 and July 14. Much of that must be attributed to the casino's slot machines which generated $34,577,021, while $2,937,950 in cash played was based on table games.
"This is just one week into gaming," said Gina Smith, the Virginia Lottery's Deputy Executive Director, during a presentation to the Lottery group. "I thought it was important to see. And what's really important is the (adjusted gross revenue) and taxes are at almost $700,000 to the Commonwealth after just the week."
Cash won during that week totaled $33,770,927, with $31,229,061 from slots and $2,541,865 from table games, according to the presentation. The state lottery indicated that the adjusted gross revenue (total amount of wagers minus total winnings and other deductions) resulted in $3,744,044 and the tax collected (at 18%) amounted to $673,928.
Following the establishment's positive performance, $100,000 was donated to the United Way of Bristol TN/VA, an organization that assists with housing, utilities and basic needs. Smith noted that the Bristol casino currently employs more than 500 employees, in roles ranging from security to food and beverage. The casino hopes to build on this strong start and deliver results so good that they merit being published again on Americas Cardroom.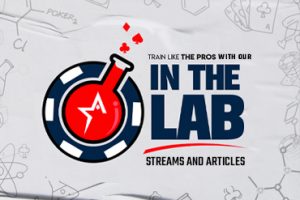 Train like the pros with our "In the Lab" streams and articles
Cryptocurrency ATM company Bitcoin Depot looking to go public
Nevada gamblers have left millions of dollars in the state's casinos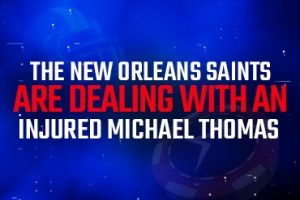 The New Orleans Saints are dealing with an injured Michael Thomas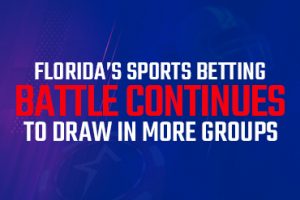 Florida's sports betting battle continues to draw in more groups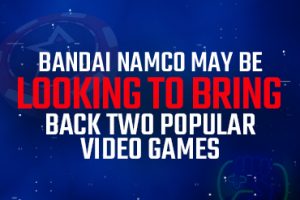 Bandai Namco may be looking to bring back two popular video games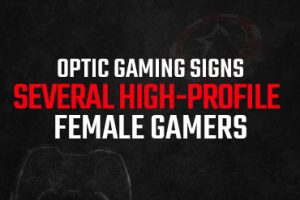 OpTic Gaming signs several high-profile female gamers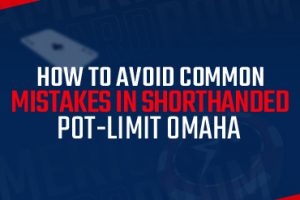 How to avoid common mistakes in shorthanded Pot-Limit Omaha