Massachusetts lawmakers sees no room for approval on legalized sports betting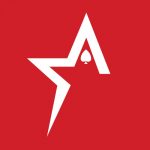 By Bob Garcia
A divided legislature is keeping Massachusetts from adding legal sports betting options
Ron Mariano, Massachusetts' Speaker of the House of Representatives, came to kill the hopes of many Americas Cardroom fans in the state after his comments last Thursday. According to the top lawmaker, negotiations between the state House and Senate remain standoffish over the bill that would bring sports betting to life.
At the moment, it appears that the measure has no set timetable, especially since there are a number of other important pieces of legislation yet to be discussed in private talks. Still, Mariano has indicated that there is some hope that the legislature will meet at the end of the sessions and come to an agreement on the issue that his branch has long supported. Lawmakers have until next Sunday to hold formal sessions.
Several media outlets have asked the legislator to give an assessment of the possibilities in a "realistic manner," and his tone seems to lack clear conviction. "Realistically, I don't know," Mariano said. "We're far apart."
Senator Michael Rodrigues and Representative Jerald Parisella are currently the chief negotiators on the competing bills. In mid-May, the bills were assigned to the conference committee and the group decided to deliberate only privately.
One of the issues that has caused the most divergent views is whether to allow wagering on college sports in addition to professional contests. While these provisions were included in the House bill, the Senate left them out in its version of the bill. Mariano has made several estimates of state revenues, indicating that they would drop from $60 million to as little as $25 million if the bill omits college sports.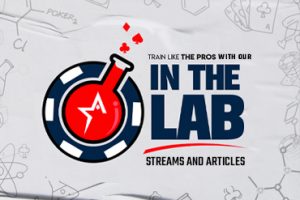 Train like the pros with our "In the Lab" streams and articles
Cryptocurrency ATM company Bitcoin Depot looking to go public
Nevada gamblers have left millions of dollars in the state's casinos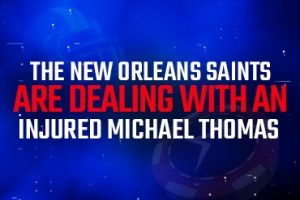 The New Orleans Saints are dealing with an injured Michael Thomas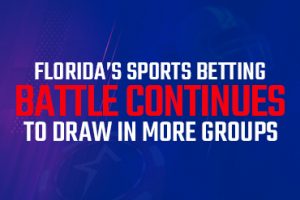 Florida's sports betting battle continues to draw in more groups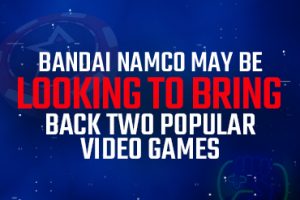 Bandai Namco may be looking to bring back two popular video games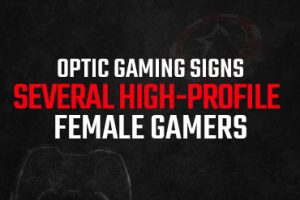 OpTic Gaming signs several high-profile female gamers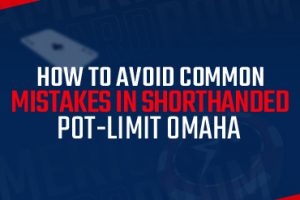 How to avoid common mistakes in shorthanded Pot-Limit Omaha