Massachusetts is running out of time to greenlight sports betting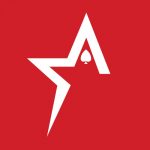 By Bob Garcia
The Massachusetts legislative session is coming to an end with no progress on sports betting
The Massachusetts legislative session is soon to come to a close, and so far, uncertainties remain on the sports betting issue. Lawmakers are trying to reach an agreement on legalization measures for this market, but the clock is ticking, and the process is becoming complicated to complete.
Bay State lawmakers are not only unclear on what is going to happen with sports betting, but also face an ever-approaching deadline. At the moment, many of those lawmakers say they are working around the clock to address some major differences in a proposal that seeks to open the door to sports betting in the state. On the other hand, operators, the local gaming industry, and fans on Americas Cardroom are anxiously awaiting what will happen in the coming days.
Casey Clark, SVP of the American Gaming Association (AGA), says it is clear to him that many stakeholders are watching to see what happens to the sports betting market in this state. Clark pointed out that people in Massachusetts have already opted to go the illegal route to engage in this practice. It would be logical for the state to then move to bring in a regulatory framework and take advantage of the huge demand that the market seems to have.
Clark made it clear that the legalization of sports betting would pave the way for a much safer and regulated market. The idea through this is to be able to provide protection against damages linked to illegal gambling. The proposals passed by both the Massachusetts Senate and the Massachusetts House of Representatives are quite similar.
The intention of both is to allow local people to place bets online through their smartphones and other portable devices. Still, there are several differences, such as the implementation of college sports, that could affect and wreak havoc on the process.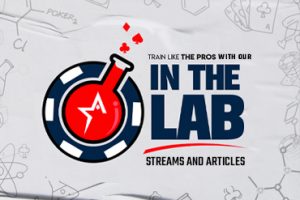 Train like the pros with our "In the Lab" streams and articles
Cryptocurrency ATM company Bitcoin Depot looking to go public
Nevada gamblers have left millions of dollars in the state's casinos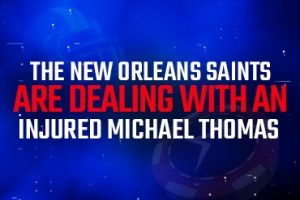 The New Orleans Saints are dealing with an injured Michael Thomas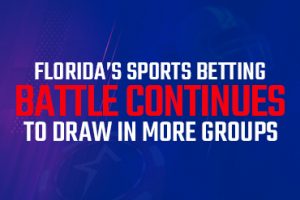 Florida's sports betting battle continues to draw in more groups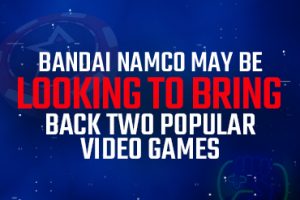 Bandai Namco may be looking to bring back two popular video games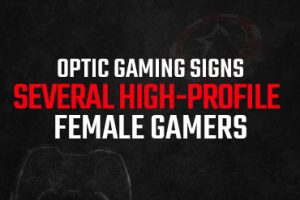 OpTic Gaming signs several high-profile female gamers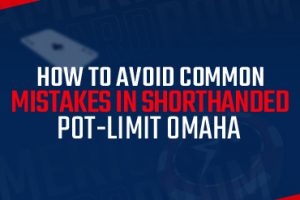 How to avoid common mistakes in shorthanded Pot-Limit Omaha