Jameis Winston confident he's healthy enough to lead the New Orleans Saints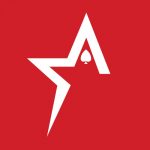 By Bob Garcia
The versatile athlete is back in form and ready for a new season with the Saints
New Orleans Saints quarterback James Winston is back on the field after missing his final ten games in NFL Season 2021 with a torn ACL. Midweek the franchise held its first practice of training camp, and the seven-year pro was simply overjoyed to see how optimal he felt heading into the new season.
"Blessed and thankful," Winston said, according to the Saints website. "Grateful to be back here with this team, and thankful for another opportunity to come out here and play some soccer. That's still progress, but I've worked hard and will continue to do that."
In his first year as New Orleans' starter, Winston got off to a great start, throwing 14 touchdowns and just three interceptions in his first seven games of the year. However, a devastating knee injury during the Saints' Week 8 game against the Tampa Bay Buccaneers ended his season and sidelined him for an extended period of time.
First-year head coach Dennis Allen was happy to see how the QB was getting back into proper physical shape. Winston was running several practices on Wednesday and said he felt stronger than he did during the Saints' youth camp.
"I would say I got more explosive (since minicamp)," he said, via the team's official website. "I was good, I was ready to go right then. But it's a progression. The healing process really never stops. I feel stronger right now, but with practice increasing, I know I've got to harp on a couple of things and continue to build."
Winston hopes to keep that development going throughout the preseason so he can come back and be at his best. Fans of the team on Americas Cardroom can take some comfort in knowing that the team's starting QB feels in improved condition to get back on the field and finish what he left undone last year.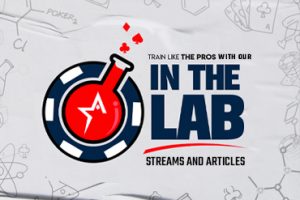 Train like the pros with our "In the Lab" streams and articles
Cryptocurrency ATM company Bitcoin Depot looking to go public
Nevada gamblers have left millions of dollars in the state's casinos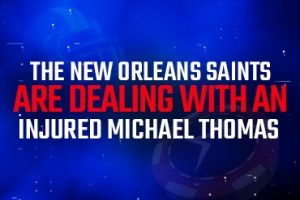 The New Orleans Saints are dealing with an injured Michael Thomas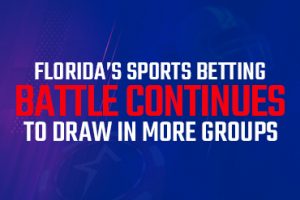 Florida's sports betting battle continues to draw in more groups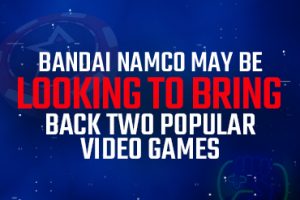 Bandai Namco may be looking to bring back two popular video games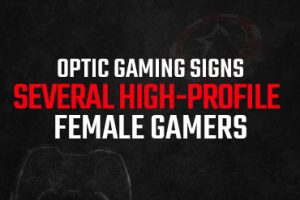 OpTic Gaming signs several high-profile female gamers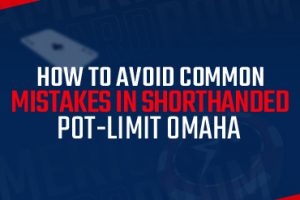 How to avoid common mistakes in shorthanded Pot-Limit Omaha