How to Play Online Poker for Beginners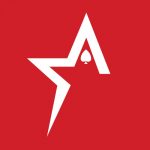 By Bob Garcia
Online poker is a popular card game that can be played for both real and play money. It is similar to live poker in terms of rules and gameplay, but there are some important differences to be aware of before you start playing. But before we get into that, let's take a brief look at the history of online poker and how it has evolved over the years.
A Brief History of Online Poker
Online poker first appeared in the early 1990s, shortly after the invention of the internet. Early versions of the game were very basic and not very user friendly, but they gradually became more sophisticated as technology improved. The first real-money online poker game was dealt in 1998, and by 2003 there were over 100 different poker rooms available to players all over the world.
The popularity of online poker exploded in the early 2000s, thanks in large part to the introduction of "broadband" internet connections, the development of streaming video technology, and the installment of the 'hole cam' showing players' cards to the at-home audience.
The 2003 World Series of Poker was the first major poker tournament to be televised, and when an amateur player with an apt name (Chris Moneymaker) parlayed a $39 satellite entry into the $2.5 Million top prize, the 'poker boom' was officially underway. Today, Moneymaker is an Americas Cardroom Team Pro and there are dozens of different online poker sites to choose from, and millions of players worldwide. If you're thinking about giving online poker a try, then this guide is for you.
Online vs. Live Poker
One of the biggest differences between online and live poker is the pace of the game. Online poker is much faster, and there are usually more hands played in a shorter period of time. This can be advantageous for some players, as it gives them more opportunities to win money, or 'exert their edge'. However, it can also be disadvantageous, particularly for inexperienced players, as it can lead them to make impulsive decisions and lose money more quickly.
Another difference between online and live poker is the ability to see your opponents' face and body language – aka 'tells'. In online poker, you cannot see your opponents, making it difficult to ascertain any additional information that will help you make strategic decisions. In live poker, being able to observe your opponents as they make their own decisions can be a critical advantage for the perceptive player.
Beginners Poker Strategy
If you're new to online poker, it's important to start out with a basic strategy. A good starting strategy is to play a style called tight-aggressive. This means you only play a small number of hands (the tight part), but when you do play, you play them aggressively (hence the name). This is a good strategy for beginners because it helps to keep you out of trouble as if you're only playing a few hands, then you're less likely to get yourself into situations where you don't know what to do. And by playing those few hands aggressively, you increase your chances of winning the pots that you do play, even if they're small ones.
As you become more experienced, you can start to loosen up your play and take more risks. However, it's important to always remember that online poker is a game of skill, and over a large enough sample size, the best players will always have an edge over the rest. To improve your chances of winning, it's important to practice and study the game as much as you possibly can. There are many resources available online that can help you learn more about how to play online poker, let's have a look at a few of them.
Poker Resources
If you want to learn more about how to play online poker, here are a few resources that can help:
• Strategy Books: A quick search on Amazon will reveal a wide variety of poker strategy books that can help you learn more about the game. While some of these books are better than others, they can all be helpful in one way or another. Some of poker's most popular books include Doyle Brunson's Super System, Harrington On Hold'em, and The Poker Mindset.
• Poker Forums: There are many different online poker forums where players discuss strategy and share tips with one another. Two of the most popular poker forums are Two Plus Two and PocketFives.
• Poker Training Sites: There are also a number of sites that offer paid poker training, such as Upswing Poker and Run It Once. These sites offer video lessons from professional players such as Doug Polk and Phil Galfond, as well as interactive forums where you can discuss the concepts that you're learning.
• Poker Software: There is a wide variety of poker software available that can help you improve your game. Some of the more popular poker software programs include PokerTracker and Hold'em Manager. Alternatively, you can take advantage of some free online tools including PokerListings' free poker odds calculator.
• Finally, if you want to get some hands-on experience before committing any real money to the game, most online poker rooms (including Americas Cardroom) offer 'play money' tables where you can play with fake money. This is a great way to get a feel for the game and try out different strategies without risk.
While there is no one-size-fits-all answer to the question of how to win at online poker, if you're willing to put in the time and effort, then these resources can help you take your game to the next level.
So, there you have it – a beginner's guide to online poker. Now that you know the basics, it's time to start learning more about the game and put what you've learned into practice. Remember, online poker is a game of skill, so the more you practice and learn, the better your chances of winning will be.
Good luck!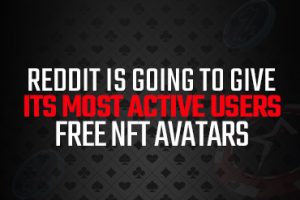 Reddit is going to give its most active users free NFT avatars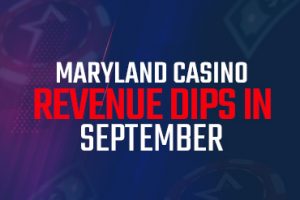 Maryland casino revenue dips in September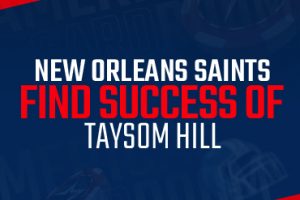 New Orleans Saints find success of Taysom Hill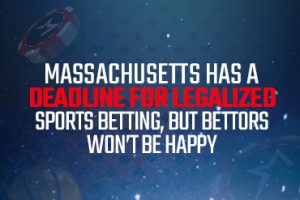 Massachusetts has a deadline for legalized sports betting, but bettors won't be happy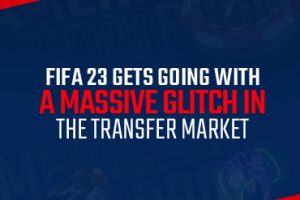 FIFA 23 gets going with a massive glitch in the transfer market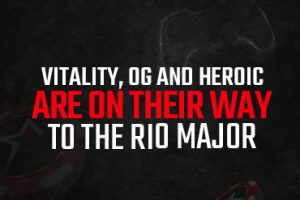 Vitality, OG, and Heroic are on their way to the Rio Major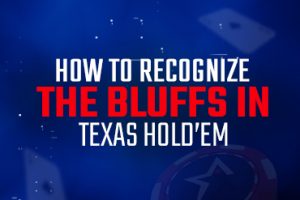 How to recognize the bluffs in Texas Hold'em
DNegs breaks two-year losing streak with massive SHRB win