Former NFL player believes the New Orleans Saints can beat the Bucs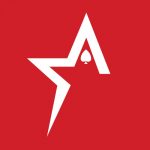 By Bob Garcia
Malcolm Jenkins is confident about the direction the Saints are headed this season
Last season, it was evident how the New Orleans Saints were the Achilles heel of the Tampa Bay Buccaneers. Since valuable quarterback Tom Brady joined the team, they have not been able to beat New Orleans in their four regular-season meetings. Recently retired Malcolm Jenkins thinks this trend will continue and that the Saints still have everything they need to roll over the Bucs.
Jenkins made the decision to say goodbye to the NFL early this offseason after a 13-season career. However, that doesn't mean the three-time pro bowler doesn't have some comments on what he thinks about the Saints.
Last Thursday, many fans on Americas Cardroom got to see Jenkins engage in conversation with Rich Eisen on his "The Rich Eisen show." Among the various topics that were touched on, one segment stood out as Jenkins makes clear an idea of how the Saints have had no problem beating the Brady-led Bucs.
According to the former safety, the Saints' defense, and particularly the Saints' secondary, was built to always have an advantage over Tampa Bay. "Those two years, you had myself matched up with Gronk, that was a good matchup, you have Lattimore on Mike Evans, that was a great matchup, you have CJ Gardner-Johnson and was in the slot on AB or Godwin, that's a great matchup, on the other side was Adebo or Janoris Jenkins who can matchup any third receiver," Jenkins continued.
While Jenkins will no longer be part of the exciting action when the two teams meet in Week 2 of the NFL regular season, he says he expects the same from the Saints defense. Still, Jenkins called the Bucs defense "the wild card" because when they really put their minds to it, they make things happen.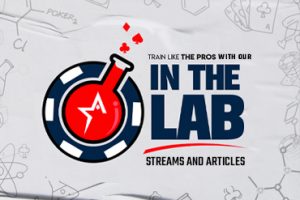 Train like the pros with our "In the Lab" streams and articles
Cryptocurrency ATM company Bitcoin Depot looking to go public
Nevada gamblers have left millions of dollars in the state's casinos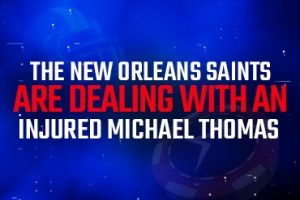 The New Orleans Saints are dealing with an injured Michael Thomas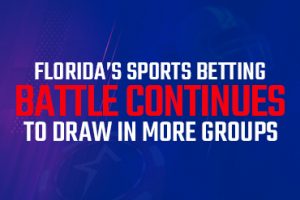 Florida's sports betting battle continues to draw in more groups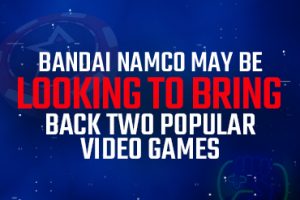 Bandai Namco may be looking to bring back two popular video games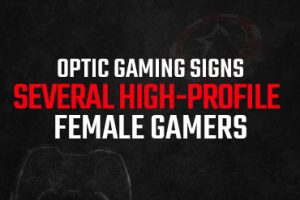 OpTic Gaming signs several high-profile female gamers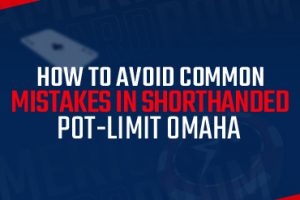 How to avoid common mistakes in shorthanded Pot-Limit Omaha