Crook pepper sprays casino patron, steals her purse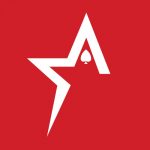 By Bob Garcia
Robberies and thefts at land-based casinos are a constant threat, despite security
Pepper spray is usually used by a person who is at risk and wants to prevent being the victim of a robbery, for example. However, in an effort to steal certain belongings, the scenario was completely different on July 15. According to local media reports, a bandit pepper-sprayed a woman and stole her purse while she was in the parking lot of the Peppermill Resort Spa Casino in Reno, NV.
Reno, Nevada police say their search for the thief's whereabouts is ongoing. According to reports, the assailant approached the car, opened the driver's door, and immediately proceeded to attack her with the spray. The woman's eyes were badly affected, and it was then that the thief took the opportunity to steal her purse and leave the scene.
"Reno police said the suspect is black, between 30 and 40 years old, and between five feet, eight inches, and six feet tall. He was wearing a jacket. White stripes were on the sleeves. He was also wearing jeans and red tennis shoes at the time of the robbery," claims KRNV, a local television station.
As usual, on Americas Cardroom stories, this is not the first time the casino has been the scene of a crime. A little over a year ago, a couple was involved in an armed robbery in a hotel room at the casino. A surveillance camera took their pictures in an elevator. So far, the perpetrators have not been found, but a $1,500 reward is being offered for information leading to the arrest and prosecution of the suspects.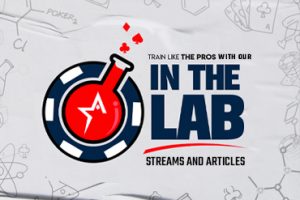 Train like the pros with our "In the Lab" streams and articles
Cryptocurrency ATM company Bitcoin Depot looking to go public
Nevada gamblers have left millions of dollars in the state's casinos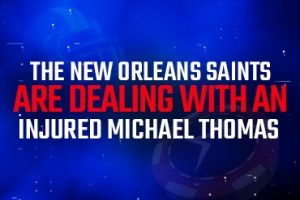 The New Orleans Saints are dealing with an injured Michael Thomas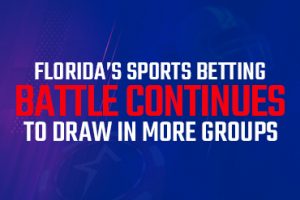 Florida's sports betting battle continues to draw in more groups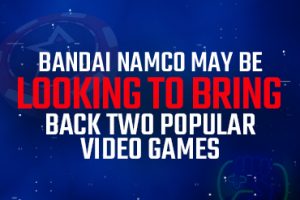 Bandai Namco may be looking to bring back two popular video games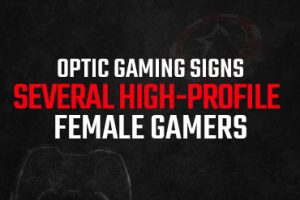 OpTic Gaming signs several high-profile female gamers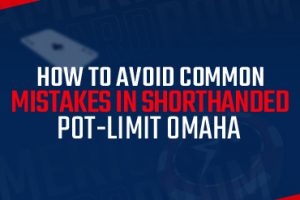 How to avoid common mistakes in shorthanded Pot-Limit Omaha