Chipotle celebrating National Avocado Day with week-long $200,000 crypto giveaway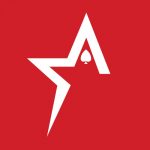 By Bob Garcia
Chipotle Mexican Grill is marking National Avocado Day, which takes place on July 31st, by giving away $200,000 worth of cryptocurrency and other food prizes.  Restaurant patrons who take part in the company's "Buy the Dip" promotion from July 25th to 31st can win free cryptocurrency, $0.01 queso blanco, and $0.01 guacamole.
Discussing the promotion, Chipotle Mexican Grill Chief Marketing Officer, Chris Brandt said, "We want to build the next generation of Chipotle fandom by connecting with the Web3 community. We're excited to bring positivity to the crypto conversation by empowering fans to 'Buy The Dip.'"
From Monday through Saturday, Chipotle Mexican Grill will be giving away a daily total of $10,000 in Bitcoin (BTC), $5,000 in Ethereum (ETH), $1,250 in Solana (SOL), $3,000 in Avalanche (AVAX), and $3,000 in Dogecoin (DOGE).  On Sunday, July 31st, Chipotle Mexican Grill will be giving away another $35,000 in BTC, $5,000 in ETH, $12,500 in SOL, $11,250 in AVAX, and $11,250 in DOGE.
To participate in the promo, Chipotle Mexican Grill customers need to visit the game website at www.chipotlebuythedip.xyz.  After logging into or creating a Chipotle Rewards account, players can follow the onscreen direction and click on the "Play Now" button. Players will have three daily chances to win a prize for the duration of the contest.
The "Buy the Dip" promo is open to legal U.S. residents in all 50 states and the District of Columbia who have reached the age of majority.  Entrants must have a Chipotle Rewards account to participate.  More information can be found at www.chipotlebuythedip.xyz.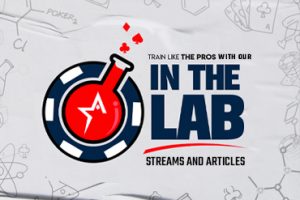 Train like the pros with our "In the Lab" streams and articles
Cryptocurrency ATM company Bitcoin Depot looking to go public
Nevada gamblers have left millions of dollars in the state's casinos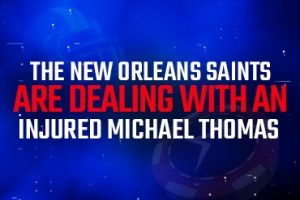 The New Orleans Saints are dealing with an injured Michael Thomas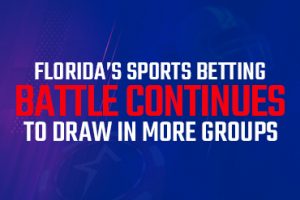 Florida's sports betting battle continues to draw in more groups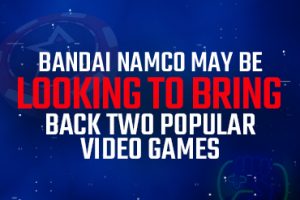 Bandai Namco may be looking to bring back two popular video games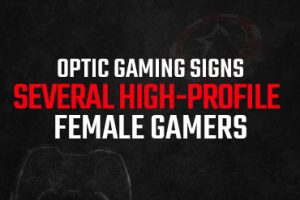 OpTic Gaming signs several high-profile female gamers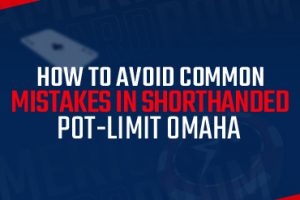 How to avoid common mistakes in shorthanded Pot-Limit Omaha