Celtics and Nets reportedly discuss Durant, Brown trade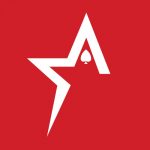 By Bob Garcia
The NBA rumor mill was swirling big on Monday with the news that the Boston Celtics and Brooklyn Nets have discussed a trade centered around Kevin Durant and Jaylen Brown.
There were varying reports on whether the trade talks just happened or were from weeks ago, with the news just being broken now. All reports says that the Nets turned down the Celtics offer and that could be bad news for last year's Eastern Conference champ.
Brown posted a Tweet right after the report was released with a simple 'smh'. That of course means 'shake my head'. Clearly the 25-year-old shooting guard who averaged 23.6 PPG last year is not happy with the team and that's important with just two years left on his contract.
Jaylen Brown just tweeted this 👀 pic.twitter.com/eyd1TMBAf8

— SportsCenter (@SportsCenter) July 25, 2022
The Celtics had some great momentum this offseason despite just losing to Golden State in the Finals. They went from having a weak bench to a very strong one after acquiring guard Malcolm Brogdon and forward Danilo Gallinari. They've even moved to the top of the NBA title odds (see below) at a well-known sportsbook. Note the ACR title odds will be released shortly.
It will be interesting to see what the ramifications are for Boston with the trade talks being released. There is still a chance of Boston acquiring the 33-year-old Durant from Brooklyn, but I rate that as pretty low.
2023 NBA title odds favorites
Boston Celtics +450
Golden State +600
L.A. Clippers +600
Milwaukee Bucks +700
Phoenix Suns +800
L.A. Lakers +1100
Miami Heat +1200
Philadelphia 76ers +1400
Brooklyn Nets +1500
Denver Nuggets +1600
Memphis Grizzlies +1600
Dallas Mavericks +1700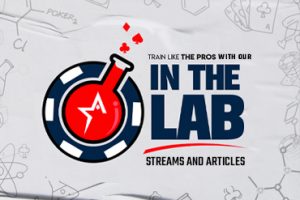 Train like the pros with our "In the Lab" streams and articles
Cryptocurrency ATM company Bitcoin Depot looking to go public
Nevada gamblers have left millions of dollars in the state's casinos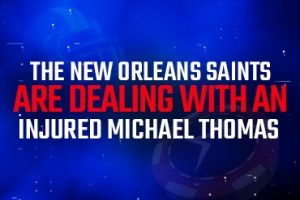 The New Orleans Saints are dealing with an injured Michael Thomas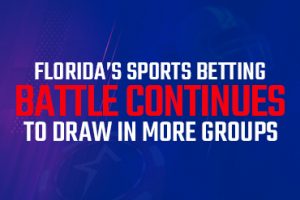 Florida's sports betting battle continues to draw in more groups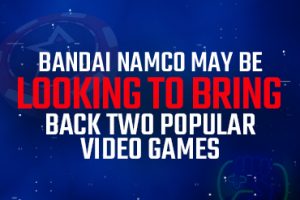 Bandai Namco may be looking to bring back two popular video games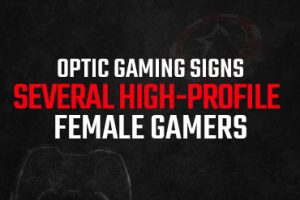 OpTic Gaming signs several high-profile female gamers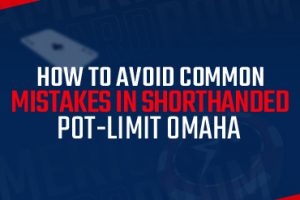 How to avoid common mistakes in shorthanded Pot-Limit Omaha