Cathie Woods is selling her Coinbase shares as insider trading scandal grows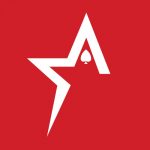 By Bob Garcia
The investor and cryptocurrency supporter wants to distance herself from the exchange
A major shareholder of the cryptocurrency exchange Coinbase has sold a large amount of shares as regulators investigate the company for alleged insider trading. Investor Cathie Wood, known for her strong advocacy of the crypto market, sold all of her Coinbase shares in the face of the fraud investigation into the company. Her fund management firm, Ark Invest, was said to have released a total of 1.4 million shares related to the firm. 
News regarding the allegations hit Americas Cardroom headlines a few days ago, and the fallout is already starting to show. Ark is currently considered Coinbase's third-largest shareholder, with COIN holdings approaching nine million at the end of last month. Experts indicate that with this liquidation, the firm made its first COIN dump this year. Ark sold the shares in a $75 million deal involving three of its operating exchange-traded funds (ETFs).
Ark Innovation ETF dumped approximately 1,133,495 shares of its total holdings. While Ark Next Generation Internet ETF and Ark Fintech Innovation ETF offloaded 14,611 and 110,218 shares, respectively. In total, this comes to 1,418,324 shares of COIN, which, with the midweek closing price of $52.9, generated losses.
While it has been more than a year since Wood has shown bullish thinking on the stock's shares, her stance appears to have changed drastically on Tuesday. Following the dump, the investor's firm acquired 1,765,929 shares of Shopify for $55.7 million.
About a week ago, US authorities ordered the arrest of a former Coinbase Global executive. Allegedly, the former employee had been leaking information about the platform's pending token listings.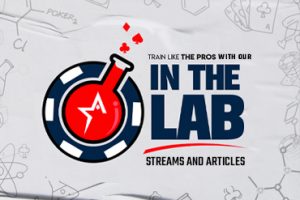 Train like the pros with our "In the Lab" streams and articles
Cryptocurrency ATM company Bitcoin Depot looking to go public
Nevada gamblers have left millions of dollars in the state's casinos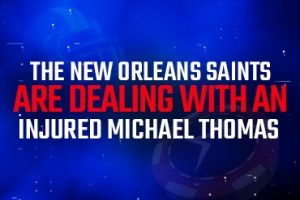 The New Orleans Saints are dealing with an injured Michael Thomas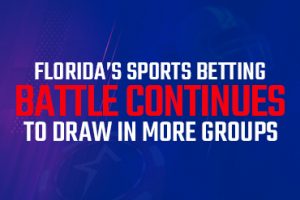 Florida's sports betting battle continues to draw in more groups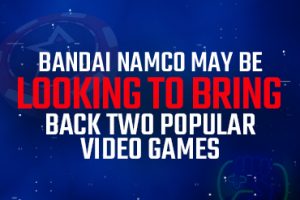 Bandai Namco may be looking to bring back two popular video games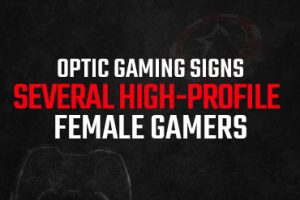 OpTic Gaming signs several high-profile female gamers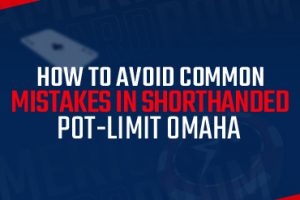 How to avoid common mistakes in shorthanded Pot-Limit Omaha