Alabama, Minnesota both confident in sports betting legislation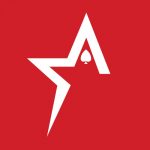 By Bob Garcia
The two states are optimistic that lawmakers will find a path for legal sports betting
Currently, there is still a considerable list of states seeking to join the trend and legalize sports betting. Alabama and Minnesota are two key players that are apparently doing what is necessary to make that a reality. Lawmakers in both states say they have faith that their respective gambling legislation will pass in the upcoming sessions. Americas Cardroom must surely have residents in these states who are happy to know that they could soon have legal sports betting market.
This group of legislators is looking ahead to the upcoming sessions and is gearing up to introduce new sports betting bills. In the case of the Land of 10,000 Lakes, even though there have been failed attempts during the regular legislative session, one legislator says he is hopeful that the sports betting market will open before the year is over.
Karla Bigham, a senior senator who has been involved in the process, says she is confident that a special legislative session may be what is needed to give gambling one last chance. This would be Bigham's last attempt, as she will leave the legislature in January after eight years of serving as a figurehead in both the Senate and the House.
On the other hand, the Heart of Dixie has also shared great optimistic comments regarding gambling and lottery legislation in the upcoming legislative session. Sen. Greg Albritton's gambling measure was unsuccessful last session, but that's no reason for heads to bow down in the state.
Albritton seeks to allow the creation of a state lottery, as well as the development of casinos and a gaming compact with the Poarch Creek Indians. The senator says he is working around the clock to try to get over the line next time.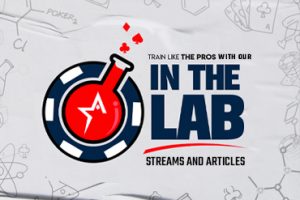 Train like the pros with our "In the Lab" streams and articles
Cryptocurrency ATM company Bitcoin Depot looking to go public
Nevada gamblers have left millions of dollars in the state's casinos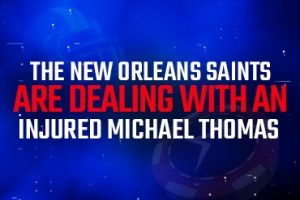 The New Orleans Saints are dealing with an injured Michael Thomas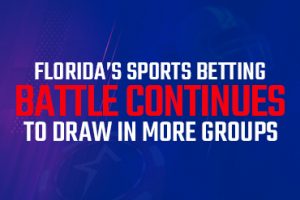 Florida's sports betting battle continues to draw in more groups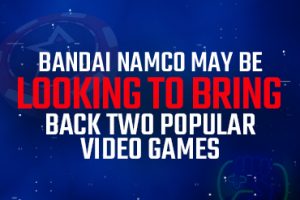 Bandai Namco may be looking to bring back two popular video games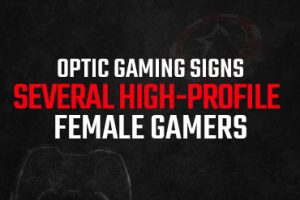 OpTic Gaming signs several high-profile female gamers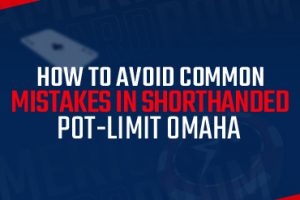 How to avoid common mistakes in shorthanded Pot-Limit Omaha