Woman arrested after stealing $90,000 in chips from man she met at the Aria in Las Vegas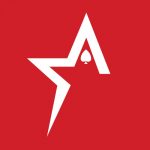 By Bob Garcia
The woman drugged and robbed her victim after they hooked up in a bar
Meeting a woman at a casino might seem like a good idea to round out the evening; however, this was not the case for one man who became the victim of a robbery. An apparent meet-up at the High Limit Lounge at the Aria Casino in Las Vegas concluded with a woman being arrested this week on charges related to the theft of $90,000 in casino chips from a man. This is certainly an experience that none of Americas Cardroom's fans would want to go through.
According to what was assumed at the moment, the woman slipped the man some kind of drug, which sent him into a state of instability. By the time he awoke later in his hotel room at the Vdara Hotel & Spa on June 9, his chips were already a thing of the past. The man immediately identified an empty capsule with some kind of residue nearby, which led him to think about a myriad of things.
It seems that the man was a high roller and was having an incredible night at a professional table at the Aria. He had initially used a credit card to get a total of $50,000. Add to that another $40,000 that was provided by a friend at the casino.
However, the night started to become a blur after he had a few drinks in the casino's High Limit Lounge. According to the subject, he has vague memories of what happened during the rest of the night. Earlier this week, Metro police arrested Ebony Bairfield, 40, of Las Vegas. The woman had been seen on casino surveillance video, something that was later confirmed by the woman herself.
The suspect at the time had told police she did not know the victim and while it is her practice to meet men who provide her with money, she claims she is not a prostitute. Upon searching her purse, police found a key to a Vdara hotel room. Bairfield was soon charged with administering a drug to aid in the commission of felonies, burglaries and grand larcenies.
She was immediately placed in the Clark County Detention Center. She remained in custody until yesterday, according to online jail records.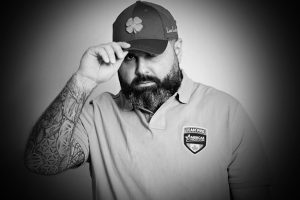 ACR Team Pro makes first WSOP Final Table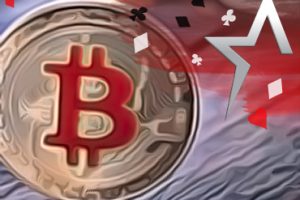 Napster hopes cryptocurrency will bring it new life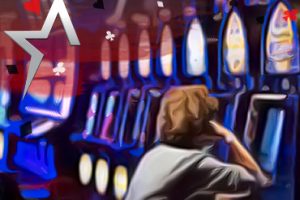 Bally's ready to sell two Rhode Island casinos to an REIT
New Orleans Saints fans weigh in on the team's new black helmet
Massachusetts has a month to figure out how to approve sports betting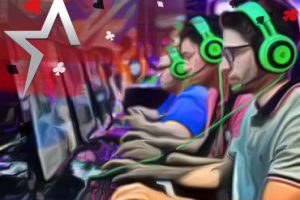 Gaming company Enthusiast Gaming facing internal turmoil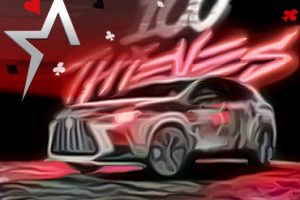 Lexus is making a car in honor of eSports organization 100 Thieves
The best approaches to grab the pots as the big stack in poker