Why you should draw to the nuts in Pot-Limit Omaha
There are a lot of nuances to playing Pot-Limit Omaha that players need to know
Pot Limit Omaha (PLO) is the second most popular variant today. At first, it plays and looks like Texas Hold 'em, but there are significant differences. There is still a big gap in knowledge about this format, so with the right strategies, you can have a big advantage. One of the most necessary strategies that every Americas Cardroom player should keep in mind when entering PLO is drawing the nuts.
Most of the pots in this poker variant are multiplayer, which generates that the possible combinations are multiplicative. Therefore, the hands that win in PLO have a very high overall strength. Usually, single pairs are not pot winners, but on the other hand, straights, sets, flushes, and perfect colors turn out to be very successful.
This being the case, many experts recommend that if you go to a player for a project, ideally, the project should be to the nuts. There are no jack-high colors or bottom ends of straights, so if you make your hand, it is best that the hand made is the nut.
On the other hand, position is a very important advantage in PLO. Omaha is more a game of draws than strong hands, and if you have position, it is much easier to play draws.
Aside from that, when you have position, you can also represent strong hands that are within your range and bluff profitably. Your opponent, without position, will usually not be able to bluff. In the long run, this is a great advantage for you. However, there is also another reason.
In PLO, you have considerable equity with almost any hand. That's why you want to stay in the hand until the last card is dealt. When you have position, you will be able to control the pot much better and it will be easier for you to get to the river to try to meet your equity.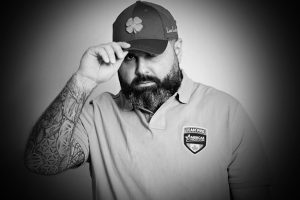 ACR Team Pro makes first WSOP Final Table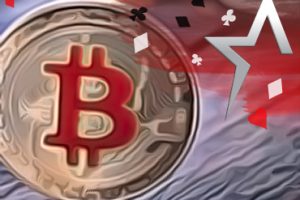 Napster hopes cryptocurrency will bring it new life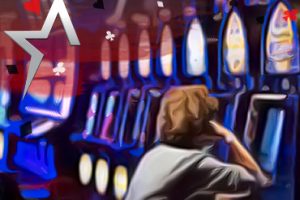 Bally's ready to sell two Rhode Island casinos to an REIT
New Orleans Saints fans weigh in on the team's new black helmet
Massachusetts has a month to figure out how to approve sports betting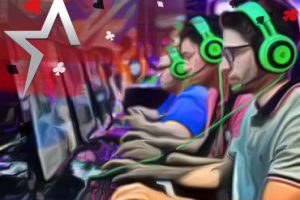 Gaming company Enthusiast Gaming facing internal turmoil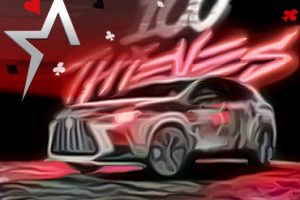 Lexus is making a car in honor of eSports organization 100 Thieves
The best approaches to grab the pots as the big stack in poker