These are the New Orleans Saints names that could become Hall of Fame candidates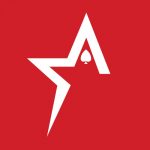 By Bob Garcia
There are several key figures in the Saints franchise that deserve a spot in the Pro Football Hall of Fame
There are no official criteria to determine who can become a candidate for the Pro Football Hall of Fame. However, as time goes by, it is easy to start making a list of those who are close to making it. While you don't have to be an expert to understand the things a player must do to be immortalized with these honors, logic would say that some points to take into account are years played, career statistics, professional accomplishments, individual postseason success, and team success while with them. In the case of the New Orleans franchise, there are candidates with great potential.
The list could never begin without first mentioning the retired Drew Brees. Considered the best player the Saints have ever had and one of the best the sport has ever had. Drew Brees played 20 seasons in the league, 15 of which were with the Saints, where he collectively managed to win a Vince Lombardi, and individually he managed to throw for 68 010 yards and 491 TDs in 6 017 complete drives.
Former New Orleans Saints LB Sam Mills is destined to be a Hall of Famer in two months, although for many fans, including those on Americas Cardroom, that induction is long overdue. Add to that the great career of Pat Swilling, one of the most feared quarterbacks of his era. During his career, he had six seasons with double-digit catch totals, including an NFL and Saints franchise record 17 knockdowns in 1991.
Remembered by many is Tom Benson, who owned the franchise after the team's foundation faltered in 1985. Benson passed away four years ago, and since then, his wife, known to be one of the most influential owners in the league, has been in charge of moving the team forward. Benson showed patience, support and focus during several years of rebuilding the team, and many believe that is enough to put him at the top of the Hall of Fame.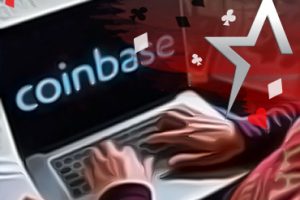 Coinbase is getting rid of Coinbase Pro as it continues to restructure the business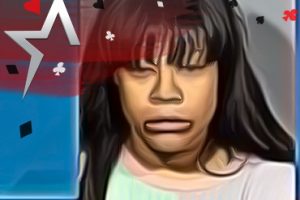 Woman arrested after stealing $90,000 in chips from man she met at the Aria in Las Vegas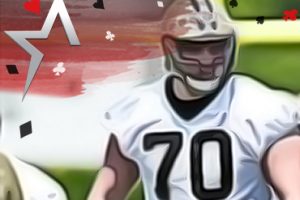 The New Orleans Saints training camp schedule is now live
Ceremonial signing puts sports betting on the map in Kansas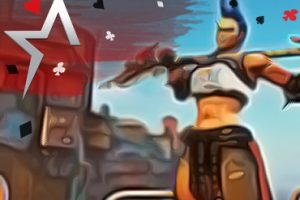 Blizzard gives update on loot boxes and in-game currencies in Overwatch 2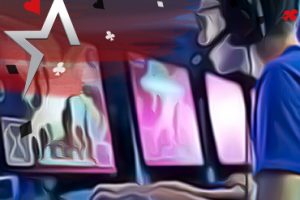 eSports organization XP League to hold North American Finals in Orlando this weekend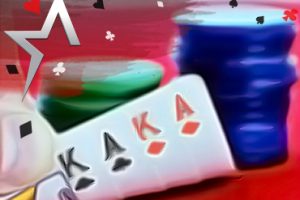 Why you should draw to the nuts in Pot-Limit Omaha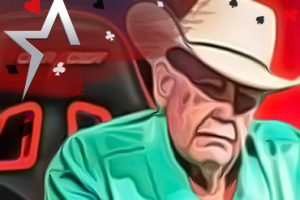 Doyle Brunson is now a WPT ambassador