The Poker Mixed Games Mindset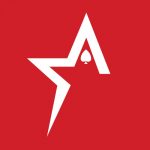 By Bob Garcia
It's no secret that to be successful in poker, players need to be able to adjust their game to different types of opponents and situations. This is particularly true in mixed games where the rules and dynamics change with every round. Let's take a quick look at what poker mixed games are and some important things to keep in mind when competing in them.
What are poker mixed games?
Poker mixed-games are a type of poker game that incorporates elements from multiple other poker games. This allows for a more diverse and interesting gameplay experience, as well as allows players to develop new strategies and skills. Some of the most popular mixed games include H.O.R.S.E, 8-Game, and 10-Game.
H.O.R.S.E is a mixed game that consists of the following games:
– Hold'em
– Omaha Hi/Lo
– Razz
– Seven Card Stud
– Seven Card Stud Hi/Lo
8-Game is a mixed game that includes all the games of HORSE as well as Deuce-to-Seven Triple Draw, Pot Limit Omaha, and No Limit Hold'em
10-Game is a mixed game that includes all games of the Eight-Game Mix as well as No Limit Deuce-to-Seven Single Draw and Badugi
Most important things to keep in mind when playing poker mixed games
First and foremost, it is important to know the rules and, ideally, some basic strategies for each specific game format you'll be playing. This may seem obvious, but it can be surprising how many players think they can just wing it and end up spewing huge equity based on basic gameplay errors.
Second, it is important to be aware of the different skill-sets required for each game format and be aware of your own strengths and weaknesses. By knowing your capabilities in each specific game format, you can better tailor your strategy to take advantage of a variety of situations. For example, it is not uncommon to see players in a mixed game playing nothing but top hands in game formats they feel less comfortable with. And while that can be a valid strategy when first developing your skills, it is preferable to take the time to really understand each variant and try to figure out what aspect of it you can begin building an edge in based on your playing style in other formats.
On a related note, it's important to make sure you have a plan heading into a mixed game matchup. Having a clear idea of how you want to approach each game format will give you a significant advantage over those who do not. By knowing exactly what you want to do in each round, you'll be able to more easily adapt to the constantly changing landscape of a mixed game and hopefully stay one (or even two) steps ahead of your opponents.
Finally, while everything above is about becoming a more well-rounded poker mixed game player, it is equally beneficial to have at least a couple of games where you will hold a solid edge over the majority of your opponents. This will allow you to more effectively target your opponents and potentially help you mask some of your shortcomings in other formats by placing them on their heels and dissuading them from testing their luck (and skills) against you.
Playing poker mixed games can be a great way to improve your overall game. One of the best discoveries new mixed game players make is that by studying the dynamics of various game formats, they end up gaining some unexpected insight into their "main" game/s as well. So when you're ready to join the constantly growing mixed game community, first do your homework, and then take it nice and slow while building out your skills at the table.
And of course, most importantly, always remember to have fun!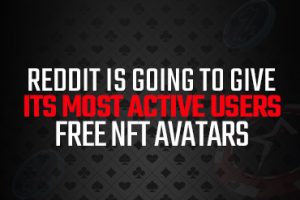 Reddit is going to give its most active users free NFT avatars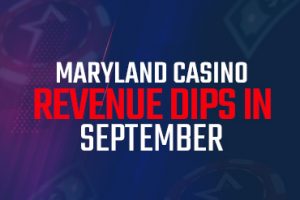 Maryland casino revenue dips in September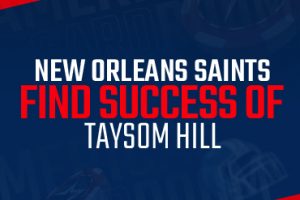 New Orleans Saints find success of Taysom Hill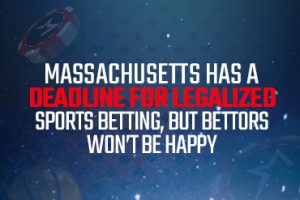 Massachusetts has a deadline for legalized sports betting, but bettors won't be happy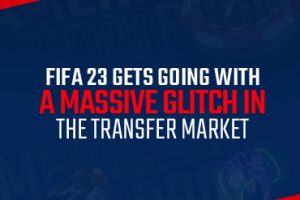 FIFA 23 gets going with a massive glitch in the transfer market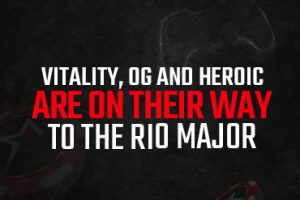 Vitality, OG, and Heroic are on their way to the Rio Major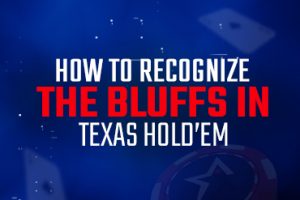 How to recognize the bluffs in Texas Hold'em
DNegs breaks two-year losing streak with massive SHRB win