The New Orleans Saints training camp schedule is now live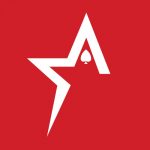 By Bob Garcia
The NFL has published the training camp calendar, giving Saints fans something to look forward to
Yesterday, the NFL released the 2022 training camp reporting dates for each team, including the New Orleans Saints. According to this new update, the franchise's rookies are expected to arrive on Tuesday, July 19, while veteran players will report a week later. It remains unclear at this time when fan practices will open at the Saints' training facility in Metairie, so Americas Cardroom fans are advised to stay tuned.
Given how the offseason has been shaping up so far, things are looking to be a very exciting summer for Dennis Allen, especially since it is his first year as head coach of one of the league's top franchises. The Saints made some attention-grabbing moves this offseason in free agency, giving contracts to local heroes like Jarvis Landry and Tyrann Mathieu. Shortly thereafter, they looked to further bolster the team with the arrival of Chris Olave and Trevor Penning.
After a failed attempt to land Deshaun Watson, the team is now pinning its hopes on the quarterbacking skills of Jameis Winston. Many fans are anxious to see how Winston, Olave, Penning, Landry, Mathieu, and all of their teammates will fit into the New Orleans game when they regroup late next month. It's certainly one of the next steps toward a long road before the regular season kicks off, with the daily grind of training camp practices on the horizon and a series of preseason games and difficult roster cuts to follow.
Before anyone knows it, the Week 1 opener with the Atlanta Falcons will be a reality. Fans and players hope to start that game on the right foot, a much-needed motivation to keep adding wins throughout the season.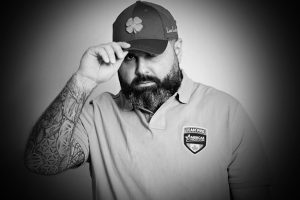 ACR Team Pro makes first WSOP Final Table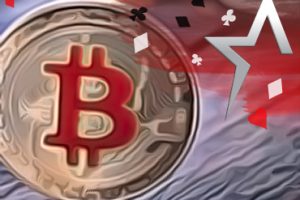 Napster hopes cryptocurrency will bring it new life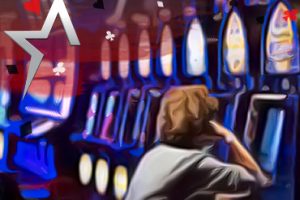 Bally's ready to sell two Rhode Island casinos to an REIT
New Orleans Saints fans weigh in on the team's new black helmet
Massachusetts has a month to figure out how to approve sports betting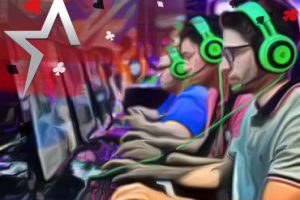 Gaming company Enthusiast Gaming facing internal turmoil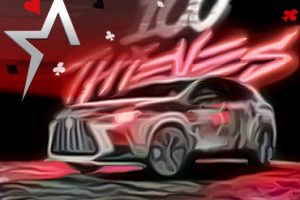 Lexus is making a car in honor of eSports organization 100 Thieves
The best approaches to grab the pots as the big stack in poker