The New Orleans Saints reportedly interested in Kenyan Drake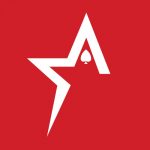 By Bob Garcia
The Saints may make a move to acquire the running back from the Las Vegas Raiders
The New Orleans Saints are constantly brainstorming strategies to have more running back depth this offseason. After analyzing the options on the market, management, in conjunction with the approval of head coach Dennis Allen, may be willing to make a fair deal with the Las Vegas Raiders to acquire Kenyan Drake.
Many fans on Americas Cardroom may be wondering what happened to David Johnson, who was tried out last week. While the player showed some interesting qualities, it seems increasingly impossible that he will ever get a signed deal with the team. On the other hand, if what the Saints are really looking for is a combination of upside and experience, Drake could serve as a viable RB2 and a potential RB1 if Alvin Kamara misses time.
While Mark Ingram and other starting prospects are favored and expected to make a big impression during the offseason, the Saints want to make sure they have as much depth as possible in the department. Considering many of the running backs have great traits, but little experience, a trade for Drake could round out the Saints' roster and put them in the best position in 2022.
"New Orleans stands out as an excellent landing spot," commented Bleacher Report's Ian Wharton regarding the issue going through NOLA. "With Alvin Kamara's future uncertain after he was arrested and charged with assault resulting in substantial bodily injury in February, the Saints could use a versatile pass-catching back with explosiveness."
Should the trade go through, the Saints would give up their 2023 fifth-round pick for Drake. Considering the 27-year-old's great skill set, this is a "sacrifice" that could really pay off.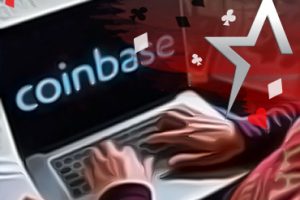 Coinbase is getting rid of Coinbase Pro as it continues to restructure the business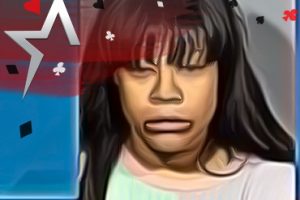 Woman arrested after stealing $90,000 in chips from man she met at the Aria in Las Vegas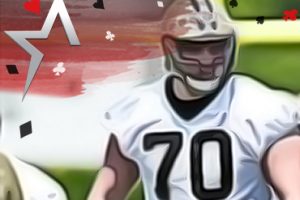 The New Orleans Saints training camp schedule is now live
Ceremonial signing puts sports betting on the map in Kansas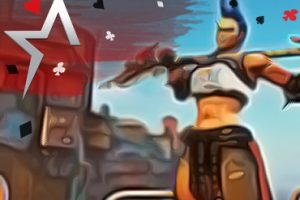 Blizzard gives update on loot boxes and in-game currencies in Overwatch 2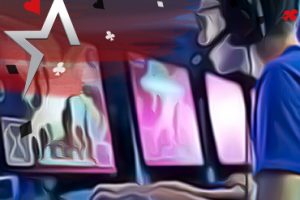 eSports organization XP League to hold North American Finals in Orlando this weekend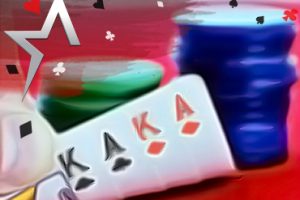 Why you should draw to the nuts in Pot-Limit Omaha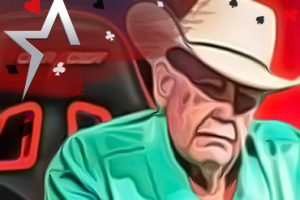 Doyle Brunson is now a WPT ambassador