The New Orleans Saints have added more strength to their offensive line in Brandon Dillon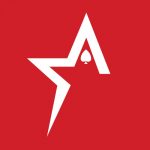 By Bob Garcia
The Saints hope the tight end will give them an extra boost when the season starts
The New Orleans Saints can't get enough of adding more potential to the franchise, looking to do what it takes to be a highly competitive team during the upcoming season. According to an announcement made Tuesday, the Saints indicated they reached an agreement to sign free-agent tight end Brandon Dillon, who turned pro with the Minnesota Vikings as an undrafted free agent out of Marian, a small college in Indianapolis. Many Americas Cardroom fans should be happy to know that their favorite team has not hesitated to add depth to its offensive department.
After spending his first three years in the NFL with Minnesota, Dillon, 25, joined the New York Jets at the end of the 2021 season. That franchise released them shortly after the 2022 NFL Draft and it appears the Saints did not hesitate to take advantage of that opportunity. At 6-foot-5 and 250 pounds, he fits New Orleans' established prototype for the position, and while his relative athletic score of 7.26 isn't earth-shattering, it's enough to make a difference.
Dillon's best performance was evident during the three-cone drill, where he was able to level with impressive agility on a change of direction. That helped him average 17.2 yards per catch during his senior year. With a pair of experienced players already occupying roster spots, Dillon faces an uphill battle. However, there is no doubt that the player will come to an elite team with the intention of giving 100%. What is clear is that tight end is definitely a position of need for the Saints, which bringing in more depth never hurts.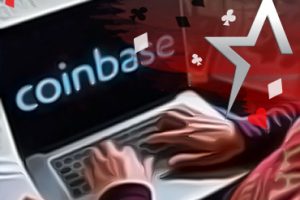 Coinbase is getting rid of Coinbase Pro as it continues to restructure the business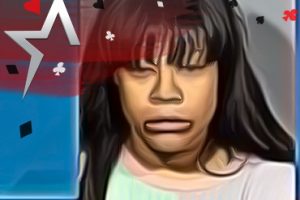 Woman arrested after stealing $90,000 in chips from man she met at the Aria in Las Vegas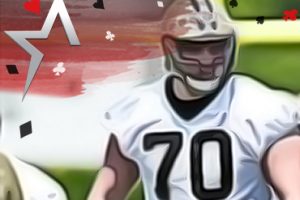 The New Orleans Saints training camp schedule is now live
Ceremonial signing puts sports betting on the map in Kansas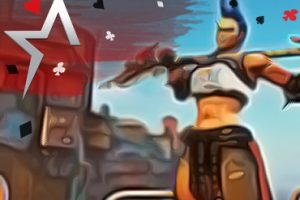 Blizzard gives update on loot boxes and in-game currencies in Overwatch 2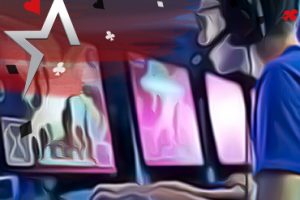 eSports organization XP League to hold North American Finals in Orlando this weekend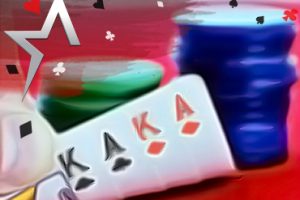 Why you should draw to the nuts in Pot-Limit Omaha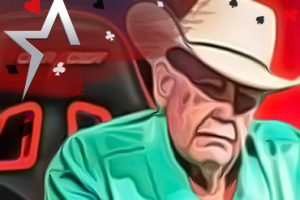 Doyle Brunson is now a WPT ambassador