The best strategies for outplaying your opponents in Texas Hold 'em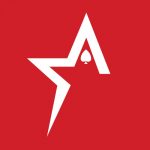 By Bob Garcia
How you manipulate your hands will give you an edge at the poker tables
Texas Hold 'em is one of the most popular games being played today, and there are several strategies that can improve your game and make you a winning player. To win at Texas Hold 'em, the best route is to use various strategies to give you the edge. Once you know how to play Texas Hold 'em, you can begin to employ strategies such as knowing when you have a hand to fold or bet big, reading your opponents, and playing the odds to win. The idea at the end of the day is to be able to outplay your opponents without much trouble.
Use your position to reduce the field. Narrowing the field means eliminating other players from the hand. Some players will use a big-bet strategy early on to win Texas Hold 'em, and while this can work, it also means you're more likely to lose big. Instead, try a strategy where you make smaller initial bets to see some action before trying to overbet to get other players to fold on the flop or turn.
Every Americas Cardroom player should know how to read the table and the players. Reads are a very important part of poker. Practice putting your opponent on hands, which means making educated guesses about what his cards are and profiling what kind of player he is based on the hands he plays and how he plays them. With enough practice, you will soon find that you can narrow down your opponent's hand to a few possibilities.
Don't hesitate to be assertive when the odds are in your favor. Remember that these strategies for winning Texas Hold 'em rely heavily on you being patient and winning as many small to medium-sized pots as you can rather than a couple of larger pots. If you have employed the other strategies here and have waited for quality hands, you can use what you know to beat your opponents.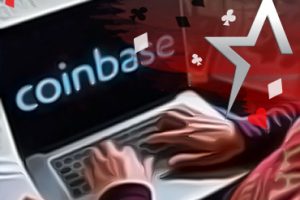 Coinbase is getting rid of Coinbase Pro as it continues to restructure the business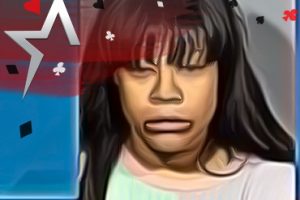 Woman arrested after stealing $90,000 in chips from man she met at the Aria in Las Vegas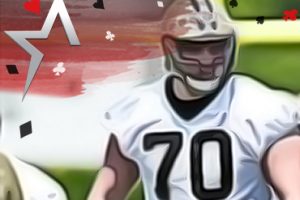 The New Orleans Saints training camp schedule is now live
Ceremonial signing puts sports betting on the map in Kansas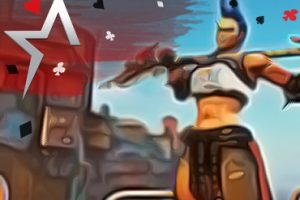 Blizzard gives update on loot boxes and in-game currencies in Overwatch 2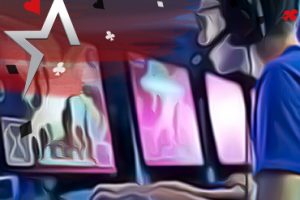 eSports organization XP League to hold North American Finals in Orlando this weekend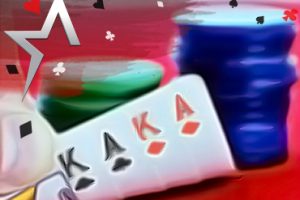 Why you should draw to the nuts in Pot-Limit Omaha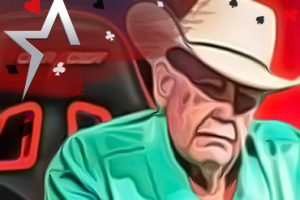 Doyle Brunson is now a WPT ambassador