The best approaches to grab the pots as the big stack in poker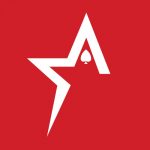 By Bob Garcia
There's nothing wrong with being a chip bully when you have a lot of chips to play
For a player to be able to position himself in relation to his opponents, there is a very important data to take into account, the average stack. As a general rule, a player will be considered big-stack when he has, on average, more than twice as many chips as the rest of the players. Knowing how to approach the big stack and having a clear strategy is of utmost importance on these occasions, and will also lead to winning more pots. 
Experts recommend not to hesitate to increase the size of the bets whenever possible. If your standard opening is usually 2.5-3 times the BB, raise this to 4-5 times the BB. By taking actions like this, you will send an immediate signal to the other players that they can expect to pay if they get into a pot with you. Keep in mind that this strategy will work in your favor on hands when you are in late position. 
When your cash stack size is much larger than most of the other players, don't hesitate to open your range much wider. By having a considerably large chip stack, you can get the privilege of playing more suited aces and even playing smaller connectors of the same suit. One advantage of this is that your opponents will notice and assume that you are playing a little more than normal, thus increasing the chance that you will get paid when you have a monster hand. 
You can also try to put pressure on the table if you have a lot of chips and the phase of the game invites calm, such as a bubble phase (prior to the entry into prizes) or simply because the table is very quiet. The conclusion is always the same; in a poker tournament, the stack is important but not decisive. 
The crucial thing is to keep calm and know how to adapt to each situation of the game. Perseverance and tenacity also come into play and is something that every Americas Cardroom player must possess.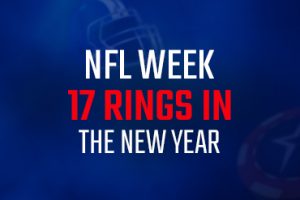 NFL Week 17 Rings in the New Year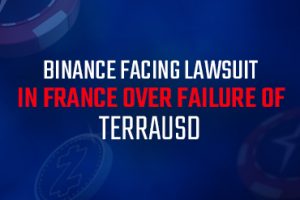 Binance facing lawsuit in France over failure of TerraUSD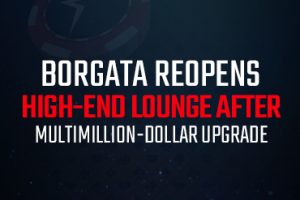 Borgata reopens high-end lounge after multimillion-dollar upgrade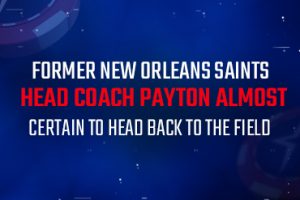 Former New Orleans Saints head coach Payton almost certain to head back to the field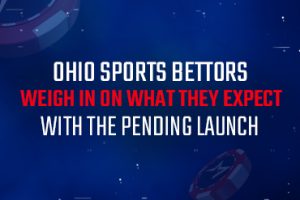 Ohio sports bettors weigh in on what they expect with the pending launch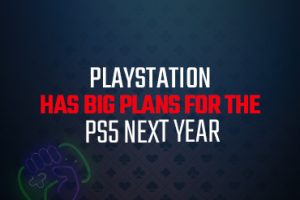 PlayStation has big plans for the PS5 next year
CS:GO competitions are turning players into millionaires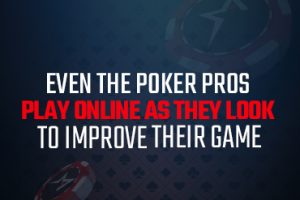 Even the poker pros play online as they look to improve their game