Tether plans on launching another new stablecoin that will be pegged to the British pound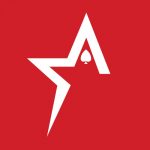 By Bob Garcia
Tether has been introducing more stablecoins lately as the cryptocurrency ecosystem changes
Tether, the world's largest issuer of stablecoins, said it will introduce a token pegged to the British pound next month. While the upcoming launch of a stablecoin backed by the euro was announced in Americas Cardroom very recently, Tether responded with a similar announcement, and now a stablecoin will be backed by the British currency.
It is now official from the announcement made on Twitter by Tether's verified account. A new stablecoin will appear in the world of cryptocurrencies. While it had previously been evidenced that the dollar dominates this market with more than 99% share, another big project will multiply the supply of sterling stablecoins.
Therefore, it is expected for Anglo-Saxons that the fact that Tether will carry this initiative will slightly alter the dominance of the dollar. The latter is currently not undermined by the already existing initiatives of stablecoins in euros or GDP.
GBPT will now become the fifth fiat currency-linked stablecoin launched by Tether, joining the US dollar-linked USDT, the euro-linked EURT, the Chinese yuan-linked CHNT and the recently launched Mexican peso-linked MXNT. Regulators around the world have been paying close attention to the benefits and risks associated with stablecoins, from their use in cross-border remittances to illicit transactions. However, the UK announced its intentions to become a "cryptocurrency technology hub" in April, inspiring Tether to accommodate its services for the region's national currency.
Well aware of the stakes and the importance of the UK market, Tether is looking to take advantage of this opportunity and thus not be overtaken by competition from Circle. Recognized for their stability, stablecoins are very useful in the cryptocurrency world. They could play a leading role in a more massive adoption of cryptocurrencies globally, especially in the face of future regulations that could undermine the most volatile cryptos in the market.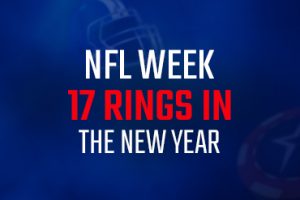 NFL Week 17 Rings in the New Year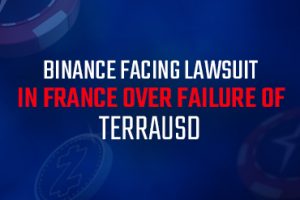 Binance facing lawsuit in France over failure of TerraUSD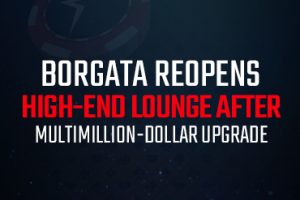 Borgata reopens high-end lounge after multimillion-dollar upgrade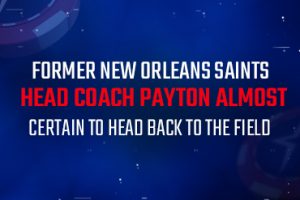 Former New Orleans Saints head coach Payton almost certain to head back to the field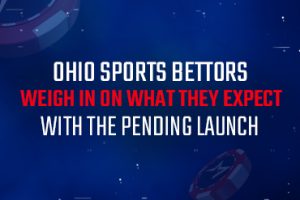 Ohio sports bettors weigh in on what they expect with the pending launch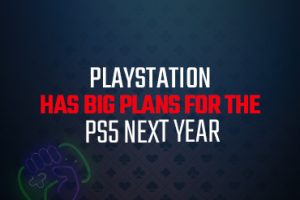 PlayStation has big plans for the PS5 next year
CS:GO competitions are turning players into millionaires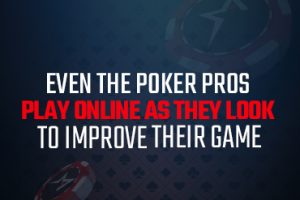 Even the poker pros play online as they look to improve their game