Six poker strategies for players who don't want to learn poker strategies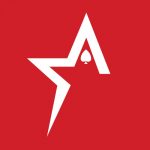 By Bob Garcia
There's no getting around strategies to excel at poker, but some are easier to follow
The life of a poker player can be busy enough to have time to learn what is really important in the game. It is understandable to be a busy person, but there are still techniques that, if you learn really well, you can make a small profit without investing too much time.
If you are one of those Americas Cardroom fanatics who doesn't have enough time to invest and learn all the poker strategies, you run the risk of falling into the inexperience of many other players. However, just by playing aggressively, you can start to have an advantage over your opponents. 
When you adopt this style of play, you can also win even without the best hand and when everyone else folds. Best of all, it does not require a clear strategy in order to apply aggressive play. 
Try to always control the level of competition and sit at tables where the players show a much weaker game than yours. When this is the scenario, you have a much better chance of winning, and it is honestly not necessary to make an elaborate plan to take home a good amount of money. 
It's from poker basics that the stack should be limited and should never take up all of a player's bankroll. In fact, you should only allocate a portion of your bankroll to the game to play it safe. Play below your budget and you'll see that a bad beat won't hurt you much. 
Another great skill that should be part of a winning poker player's strategy is avoiding the tilt. Your opponents will use your emotions against you, but only if you let them. Emotional gambling leads to bad decisions and losing money. Being in tilt and getting angry can happen to anyone, and sometimes the only way to fix it is to take a break.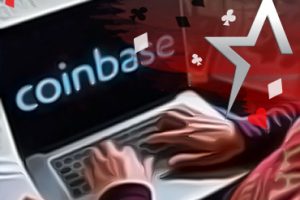 Coinbase is getting rid of Coinbase Pro as it continues to restructure the business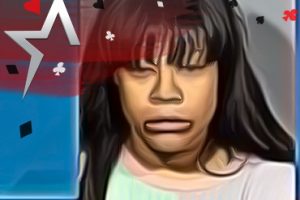 Woman arrested after stealing $90,000 in chips from man she met at the Aria in Las Vegas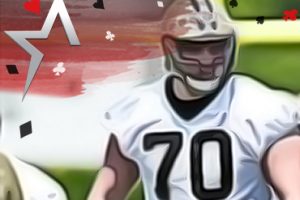 The New Orleans Saints training camp schedule is now live
Ceremonial signing puts sports betting on the map in Kansas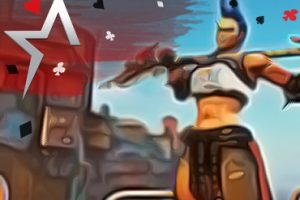 Blizzard gives update on loot boxes and in-game currencies in Overwatch 2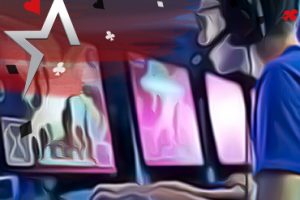 eSports organization XP League to hold North American Finals in Orlando this weekend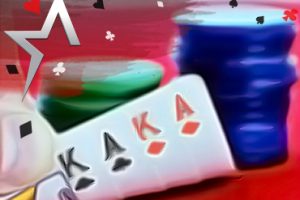 Why you should draw to the nuts in Pot-Limit Omaha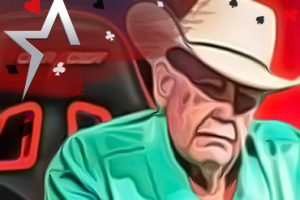 Doyle Brunson is now a WPT ambassador