Rob Gronkowski retires, oddsmakers yawn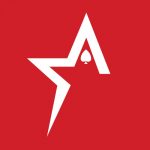 By Bob Garcia
Future Hall of Fame tight end, Rob Gronkowski is retiring from the NFL for the second time. 'Gronk' was a free agent after playing the last two seasons with Tampa Bay and the announcement does not seem to have affected the Super Bowl odds much at the Americas Cardroom sportsbook.
Tampa Bay is currently at +778 odds, making them the favorite from the NFC and second behind Buffalo (+610) overall. Tampa was +761 when the odds were released about a month ago. Those odds are listed in parenthesis below.
Another piece of news from the NFL yesterday was that Deshaun Watson has settled 20 of the 24 civil cases filed against him for alleged sexual misconduct. He can still be suspended by the league, likely anywhere from 6 games to the whole year, so bettors need to decide if there's value in Cleveland's current +2613 odds.
Looking at the rest of the odds favorites, Green Bay (+936) has now moved ahead of the L.A. Rams (+1026) as the second-favorite from the NFC. The Pack also moved past AFC Kansas City (+961) to become the third-ranked team overall.
Super Bowl odds favorites:
1. Buffalo Bills +610 (+635)
2. Tampa Bay Buccaneers +778 (+761)
3. Green Bay Packers +936 (+989)
4. Kansas City Chiefs +961 (+921)
5. Los Angeles Rams +1026 (+987)
6. Los Angeles Chargers +1151 (+1166)
7. Baltimore Ravens +1843 (+2255)
8. Denver Broncos +1868 (+2004)
9. San Francisco 49ers +1868 (+2004)
10. Cincinnati Bengals +2003 (+1904)
11. Dallas Cowboys +2154 (+2255)
12. Indianapolis Colts +2254 (+2162)
13. Philadelphia Eagles +2505 (+2506)
14. Cleveland Browns +2613 (+2506)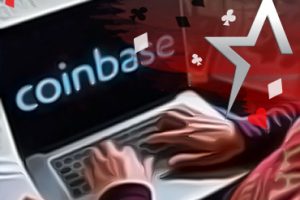 Coinbase is getting rid of Coinbase Pro as it continues to restructure the business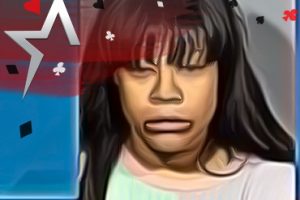 Woman arrested after stealing $90,000 in chips from man she met at the Aria in Las Vegas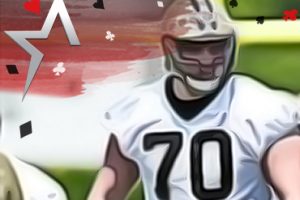 The New Orleans Saints training camp schedule is now live
Ceremonial signing puts sports betting on the map in Kansas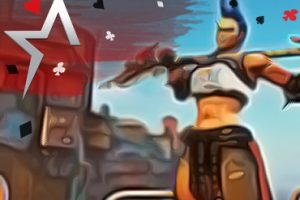 Blizzard gives update on loot boxes and in-game currencies in Overwatch 2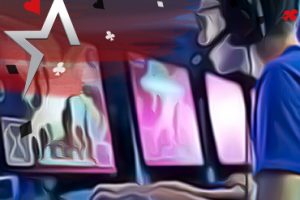 eSports organization XP League to hold North American Finals in Orlando this weekend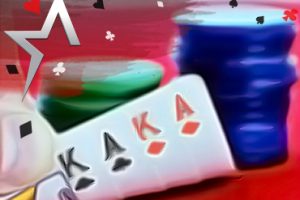 Why you should draw to the nuts in Pot-Limit Omaha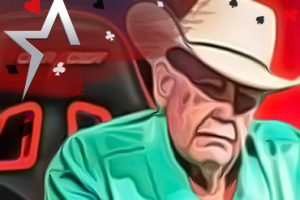 Doyle Brunson is now a WPT ambassador