Riot Games is launching a new eSports data portal with Bayes Esports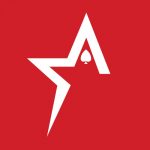 By Bob Garcia
The information platform will give eSports fans greater access to what's going
A one-of-a-kind centralized platform has been developed after Bayes Esports and Riot Games joined forces. The idea behind this new portal is to provide competitive eSports data in a sustainable way so that Riot Games' partners, professional League of Legends (LoL) Esports teams, and even the community can be much more informed. Yet another piece of news that comes to Americas Cardroom as a sign of how much importance is being given to the development of the huge eSports industry.
The LoL Esports Data Portal (LDP) is expected to serve as a key tool for teams, partners, and fans to enhance their experiences through access to a wide variety of data. This, in the long term, will also be essential for the growth of the eSports community at large.
Both Bayes Esports and Riot Games have achieved a leadership position in the eSports space, and that is why they share a common goal. Both organizations strive every day to build a sustainable ecosystem of secure and scalable solutions to provide different benefits to all parties involved in eSports, from tournament organizers to fans watching at home.
More than 150 teams and partners around the world have benefited from the LDP so that they get easy access to LoL data through the API and user interface. Through this wealth of data, teams have the ability to improve all of their pre-match preparation and post-match analysis, resulting in a much higher overall level of play around the world.
"The LDP has been a fantastic resource for Evil Geniuses that has helped propel our methodology in data and analytics to new heights," said Chris DeAppolonio, Chief Innovation Officer at Evil Geniuses (LCS). "With the LDP, we have direct access to key data points from games that have saved our team countless hours of number crunching and research, allowing us to instead put all of our effort into breaking down these insights and using it to inform our strategy and decision-making in future matches."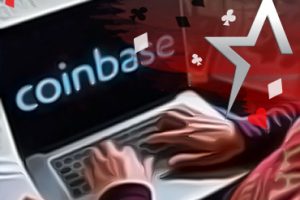 Coinbase is getting rid of Coinbase Pro as it continues to restructure the business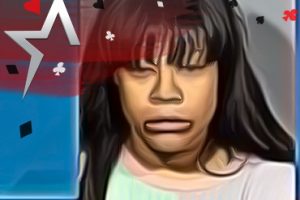 Woman arrested after stealing $90,000 in chips from man she met at the Aria in Las Vegas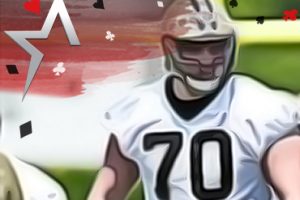 The New Orleans Saints training camp schedule is now live
Ceremonial signing puts sports betting on the map in Kansas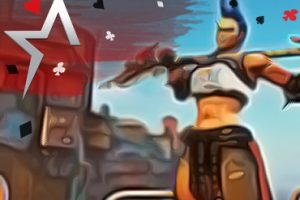 Blizzard gives update on loot boxes and in-game currencies in Overwatch 2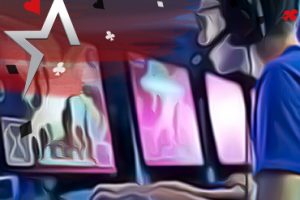 eSports organization XP League to hold North American Finals in Orlando this weekend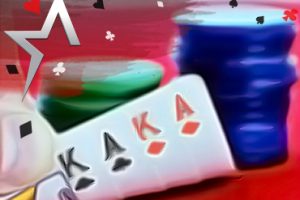 Why you should draw to the nuts in Pot-Limit Omaha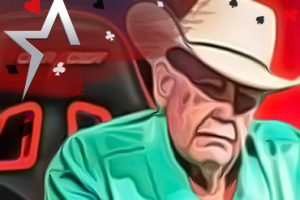 Doyle Brunson is now a WPT ambassador