Projected look at 2023 NBA title odds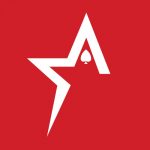 By Bob Garcia
The Golden State Warriors have just won their fourth NBA title in eight years with a defeat of the Boston Celtics.
NBA Fans are still analyzing the effects of this series and what it means for the legacy of guys like Stephen Curry on the positive side, and Jason Tatum on the negative side. However, bettors are already looking ahead to next season. While the future odds at the ACR Sportsbook will be up shortly, they are available at another venue.
As you can see below, Golden State (+550) and Boston (+650) are favored to win the whole thing. However, there's a good chance that neither even make the finals next season. Brooklyn and the L.A. Clippers (+700 each) are next on the list, but their injury situations / unsettled rosters mean neither has a lot of value at their respective odds.
I believe Milwaukee (+800) is the best value on the board. There's a good chance they would have been playing Golden State in the finals if it wasn't for the injury to Khris Middleton. The Bucks won the title just two years ago and definitely could do so again.
Phoenix (+900) is next on the list at +900 but has an uncertain situation with big man Deandre Ayton. There are then six teams all at +1400 odds. I think Memphis and Miami have the best value of that group.
Projected 2023 NBA title odds favorites
Golden State +550
Boston Celtics +650
Brooklyn Nets +700
L.A. Clippers +700
Milwaukee Bucks +800
Phoenix Suns +900
Dallas Mavericks +1400
Denver Nuggets +1400
L.A. Lakers +1400
Memphis Grizzlies +1400
Miami Heat +1400
Philadelphia 76ers +1400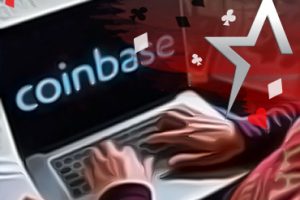 Coinbase is getting rid of Coinbase Pro as it continues to restructure the business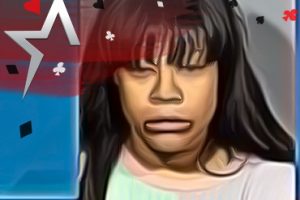 Woman arrested after stealing $90,000 in chips from man she met at the Aria in Las Vegas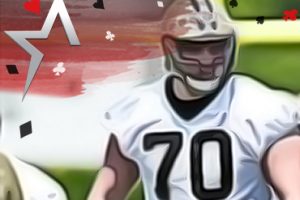 The New Orleans Saints training camp schedule is now live
Ceremonial signing puts sports betting on the map in Kansas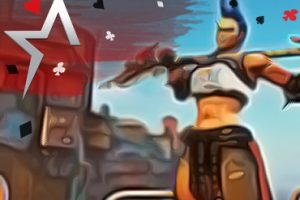 Blizzard gives update on loot boxes and in-game currencies in Overwatch 2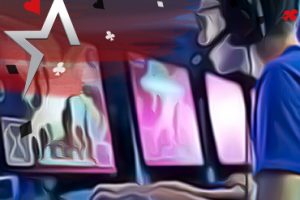 eSports organization XP League to hold North American Finals in Orlando this weekend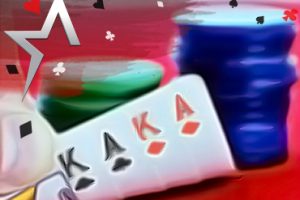 Why you should draw to the nuts in Pot-Limit Omaha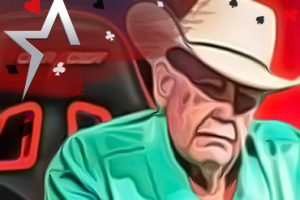 Doyle Brunson is now a WPT ambassador