Poker pros go after alleged poker cheaters at this year's WSOP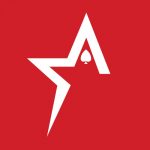 By Bob Garcia
Players accused of cheating are being outed by others in the tournament
Cheating in poker is any behavior outside the rules that is intended to give an unfair advantage to one or more players. It can be done in many ways, including collusion, sleight of hand, or the use of physical objects such as marked cards or holding devices or the use of artificial intelligence and high-tech electromechanical devices such as shufflers. As many Americas Cardroom fans already know, the 2022 World Series of Poker (WSOP) is taking place, and many professional players are taking the opportunity to go after those who apparently engage in these illegal practices.
The recent scandal has brought to light some players who have allegedly cheated, making them targets of abuse at the WSOP tables. Shaun Deeb is known to be a player who brags via his Twitter feed, which is why he has been using his social network in an effort to rile up those who feel they don't deserve the opportunity to play in the festival.
It seems that the high-stakes cheating scandal has been quite relevant in the poker world in 2022. Over the past few weeks, the controversy has escalated and more and more names have come to light. High-caliber players such as Ali Imsirovic, Bryn Kenney, and Jake Schindler have been denounced for various transgressions and have been seen arriving and playing in Las Vegas as if nothing happened.
However, Deeb has never hesitated to express his position via Twitter and has made several calls for the alleged cheaters to face the consequences. In fact, during one of the recent events, Deeb got into a minutes-long argument with Kenney while other players asked him to calm down. For all the accusations that have been made, none of the players have been willing to address the issue.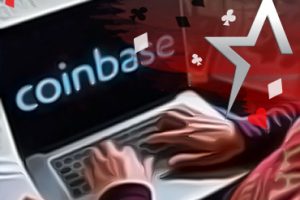 Coinbase is getting rid of Coinbase Pro as it continues to restructure the business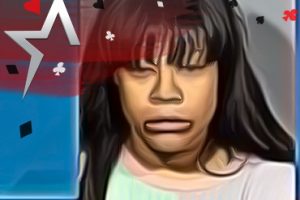 Woman arrested after stealing $90,000 in chips from man she met at the Aria in Las Vegas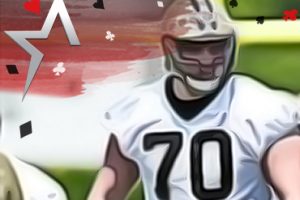 The New Orleans Saints training camp schedule is now live
Ceremonial signing puts sports betting on the map in Kansas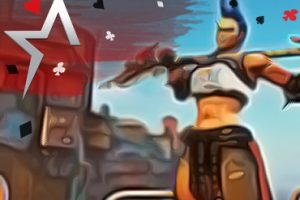 Blizzard gives update on loot boxes and in-game currencies in Overwatch 2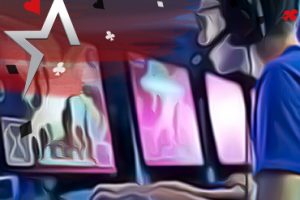 eSports organization XP League to hold North American Finals in Orlando this weekend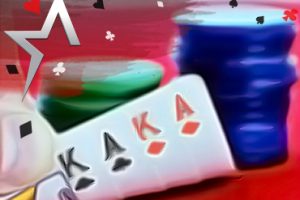 Why you should draw to the nuts in Pot-Limit Omaha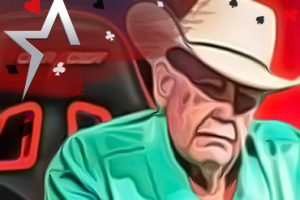 Doyle Brunson is now a WPT ambassador