Poker Ethics – What Is and Isn't OK at the Poker Table?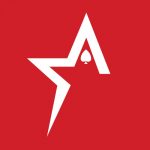 By Bob Garcia
In poker, there are two main types of games: cash games and tournaments. In a cash game, players can buy in for any amount they like, and they can leave the game at any time. In a tournament, players must buy in for the same amount, and they can only leave the tournament if they are knocked out.
Although poker tournaments get all the hype on television, Facebook, and Twitter, it is cash games that are the more popular format thanks to their flexibility and wide range of stakes. In fact, one of the most impressive poker records of all time was set by a man named Zach Gensler who played in a cash-game for an incredible 124 consecutive hours — more than five days — breaking poker professional Phil Laak's previous record of 115 hours!
And while we could fill 1,000 articles on cash-game strategy, it's important to also consider goal-setting and cash-game ethics before sitting at the table. Let's take a look at a few of the most common topics of discussion when it comes to poker cash-games.
When should I leave the game?
As with most things in poker, the answer is "it depends." Some things to consider when deciding whether to leave the game or not are: how well you are playing, how good the game is, how in control of your emotions you feel, and what your goals are.
Is it unethical to "hit and run"?
In poker, "hit and run" refers to the act of winning a big pot (or a collection of them over a short period) and then quickly leaving the game to "protect" one's winnings. While many people believe this act to be unethical, there is no official rule against it. With that said, it is generally considered extremely bad etiquette — especially when playing in a game with other regulars.
Does it make a difference if a hit and run happens live vs online?
The act of a hit and run is generally considered to be more acceptable when playing online poker since players can come and go as they please without impacting the game too much. That said, there are still plenty of people who believe it to be bad etiquette even in an online setting, and many regulars will refuse to play with — or give action to — players they have deemed as hit and runners.
What is a "rathole"?
In poker, a rathole refers to the act of leaving the table once profit has been made and returning to the table immediately or shortly thereafter with only the minimum buy-in — effectively pocketing the profits and reducing the size of one's risk. This too is widely considered unethical but, for the most part, no rules exist against it except in a very specific situation outlined below.
What are No Rathole tables?
"No rathole" tables are a type of cash game that have been popping up more and more lately in both online and live poker. The rules of these games vary, but they generally involve players having to put all of their chips from the previous session back into the game if they would like to rejoin the table.
For example, Americas Cardroom — the largest US-facing poker room — has specific tables dedicated to no-rathole action where if a player leaves a winner and wants to return to it any time within the next 7 days, they must sit down with the full amount from their previous session. ACR's no-rathole tables include the following stakes: $0.10/$0.25, $1/$2, $5/$10, $50/$100.
All in all, poker cash games can be both exciting and incredibly profiting for players willing to put in the work. However, as with anything, it's important to set goals and be aware of both the ethical implications and etiquette of the game before sitting down at the table.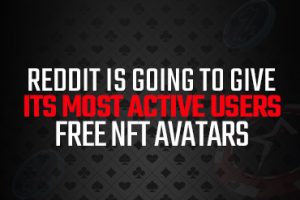 Reddit is going to give its most active users free NFT avatars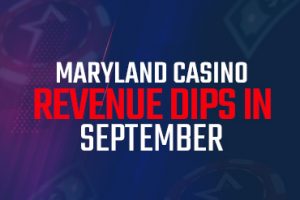 Maryland casino revenue dips in September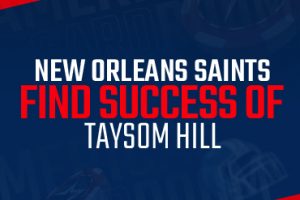 New Orleans Saints find success of Taysom Hill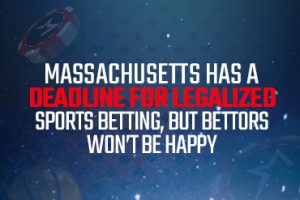 Massachusetts has a deadline for legalized sports betting, but bettors won't be happy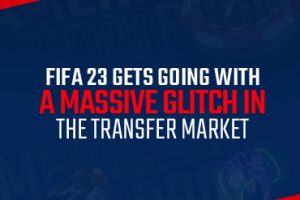 FIFA 23 gets going with a massive glitch in the transfer market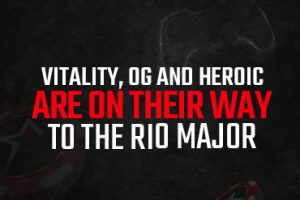 Vitality, OG, and Heroic are on their way to the Rio Major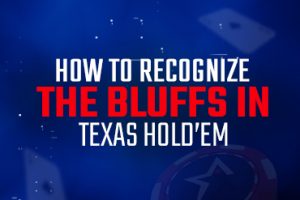 How to recognize the bluffs in Texas Hold'em
DNegs breaks two-year losing streak with massive SHRB win