Online Poker Leaderboard Strategy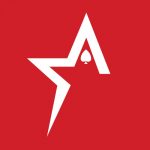 By Bob Garcia
If you're looking to boost your earnings from online poker, then taking advantage of leaderboards can be a great strategy. Leaderboards are competitions that award prizes to the top performers, and they can provide a nice boost to your bankroll.
To make the most of leaderboards, you should aim to play as often as possible. The more hands you play, the better your chances of finishing in the money. However, don't go overboard and play too much as you don't want to let poor play effect your bankroll while chasing rewards!
Also keep in mind that some leaderboards are based on volume of hands played, while others are based on profits. It's important to choose the right one for your playing style. If you're a consistent winner, then targeting leaderboards that pay out based on profit is a no-brainer. However, if you're a more recreational player still learning the game, then going for one that pays based on hands played will likely be the most profitable strategy.
Most importantly, the thing to always keep in mind is that a leaderboard chase is all about consistency and longevity. While it can be fun to get amped up at the beginning of the leaderboard cycle and attempt to put in huge volume right off the bat, it's much more critical to keep a schedule that is sustainable throughout the entire leaderboard event and leave some gas in the tank for a potential final push to the finish line if the race is a close one.
For example, Americas Cardroom hosts a popular weekly leaderboard competition known as The Beast. It runs from Saturday through Friday and rewards cash game players based on volume played. And much like how you can't win a marathon in the first hour, you'll need to pace yourself throughout the week to earn your chance at a prize. The Beast awards over 1,000 prizes each week and has awarded over $20 Million lifetime. So rather than pulling an all-nighter on the first night of the competition, it's important to plan ahead and create a schedule to maintain a consistent pace all week long.
As you can see, leaderboards can be a great way to boost your online poker earnings. By playing often and remembering to stay focused, you can give yourself a real advantage over the competition.
So, get out there and start climbing those leaderboards!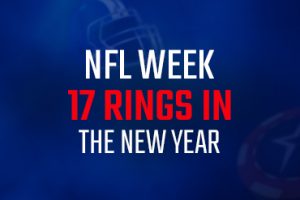 NFL Week 17 Rings in the New Year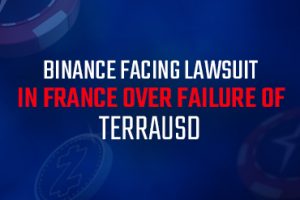 Binance facing lawsuit in France over failure of TerraUSD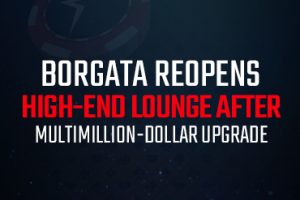 Borgata reopens high-end lounge after multimillion-dollar upgrade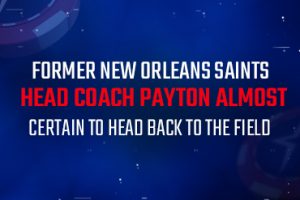 Former New Orleans Saints head coach Payton almost certain to head back to the field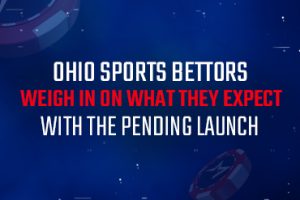 Ohio sports bettors weigh in on what they expect with the pending launch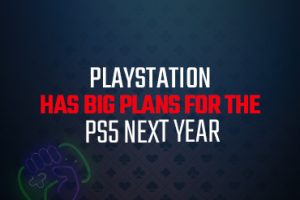 PlayStation has big plans for the PS5 next year
CS:GO competitions are turning players into millionaires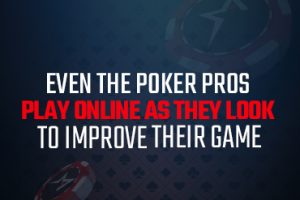 Even the poker pros play online as they look to improve their game