NYDIG and Deloitte want to help businesses adopt Bitcoin and other cryptocurrencies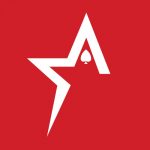 By Bob Garcia
Despite the recent price tank, cryptocurrencies still find support as legitimate financial offerings
Professional services giant Deloitte, one of the "Big Four" accounting firms, partnered with Bitcoin-focused financial services firm New York Digital Investment Group (NYDIG). The goal of this joining of forces is to help companies of all sizes implement services related to digital assets. After a flurry of not-so-positive news on Americas Cardroom, this update seems to want to further boost the crypto market.
According to the recently shared statement, Deloitte and NYDIG are launching a strategic alliance in order to develop a centralized approach for clients seeking advice on adopting Bitcoin (BTC) products and services. NYDIG will work closely with Deloitte's Blockchain and Digital Assets practice in multiple areas involving BTC products, such as banking, consumer rewards and loyalty programs, employee benefits, and more.
The partnership will combine Deloitte's multidisciplinary business consulting services with the specialized financial services in BTC adoption and infrastructure offered by NYDIG. This alliance will offer Deloitte's new and existing clientele, which includes companies such as Dell, Yamaha, Adobe, and others, easier access to the BTC ecosystem.
"We envision a world where traditional financial infrastructure works together with digital asset infrastructure to provide clients with a best-in-class experience with the highest standards of regulatory compliance," said Yan Zhao, president of NYDIG. "We have already begun the journey of bringing BTC to everyone by incorporating BTC wallets into existing user experiences, empowering bitcoin rewards programs, and enabling BTC-secured lending."
Over time it has become clear that consumers are increasingly looking to their banks to serve as trusted providers of financial services for BTC, as they already do for US dollars. This latest alliance should help accelerate adoption in a manner in which compliance is paramount, says the press release.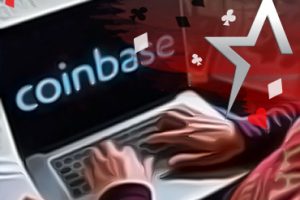 Coinbase is getting rid of Coinbase Pro as it continues to restructure the business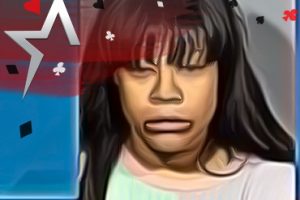 Woman arrested after stealing $90,000 in chips from man she met at the Aria in Las Vegas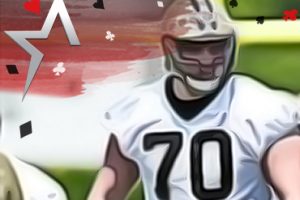 The New Orleans Saints training camp schedule is now live
Ceremonial signing puts sports betting on the map in Kansas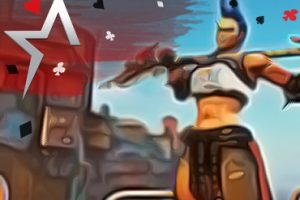 Blizzard gives update on loot boxes and in-game currencies in Overwatch 2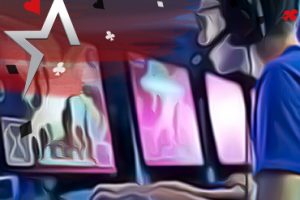 eSports organization XP League to hold North American Finals in Orlando this weekend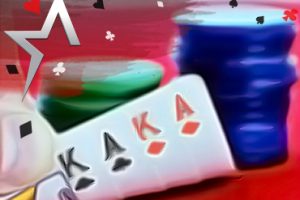 Why you should draw to the nuts in Pot-Limit Omaha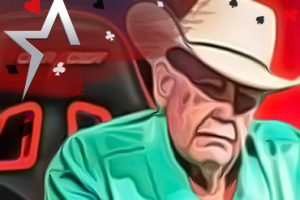 Doyle Brunson is now a WPT ambassador