North Carolina's House is going to review sports betting legislation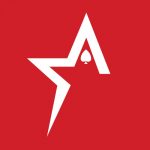 By Bob Garcia
State Senators approved a sports betting bill, forwarding it to the lower chamber
A sports betting bill in North Carolina has been sitting in the waiting room since it was passed by the state Senate in August of last year. However, it appears that its tab number is next and it will now finally move on to the office for consideration in the lower house of the General Assembly. It is definitely an update that many Americas Cardroom bettors residing there wanted to hear.
Senate Bill 688 had no problem passing the upper chamber ten months ago by a vote of 26-19. The measure is intended to authorize mobile sports betting in the Tar Heel State. Operators who are qualified and want to be part of the lucrative market will be required to pay a one-time initial license fee of $500,000, plus an annual renewal of $100,000.
When it comes to the tax rate, the legislation seeks to impose an 8% tax on gross sports betting revenue generated online. Within the equation, professional sports arenas and stadiums have been mentioned to be able to offer retail sports betting on the site during live events.
While it appeared that traction was sufficient last year, SB 688 stalled in the House after it was passed by the House Labor Development and Commerce Committee. The House Judiciary Standing Committee 1 is where the measure currently sits and members are expected to finally take up the issue in the next few days. State Senator Paul Lowe, a lead co-sponsor of the bill, was clear that the legislation required a deliberate step-by-step process and expects 2022 to have a different outcome.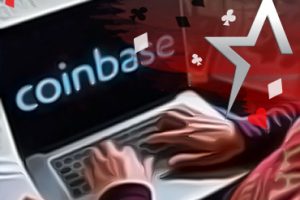 Coinbase is getting rid of Coinbase Pro as it continues to restructure the business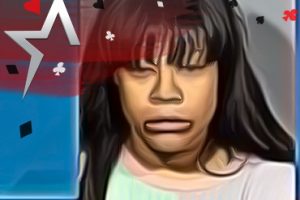 Woman arrested after stealing $90,000 in chips from man she met at the Aria in Las Vegas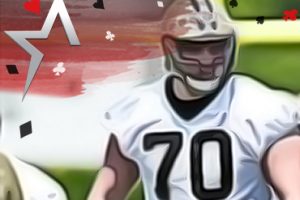 The New Orleans Saints training camp schedule is now live
Ceremonial signing puts sports betting on the map in Kansas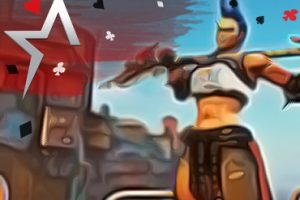 Blizzard gives update on loot boxes and in-game currencies in Overwatch 2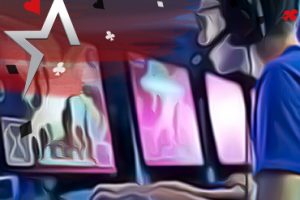 eSports organization XP League to hold North American Finals in Orlando this weekend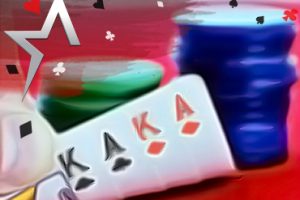 Why you should draw to the nuts in Pot-Limit Omaha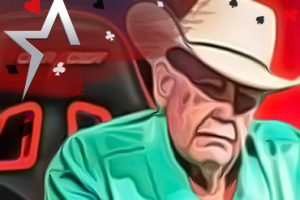 Doyle Brunson is now a WPT ambassador