North Carolina House stops sports betting legislation in its tracks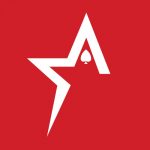 By Bob Garcia
After initially showing support, the initiative fails by a single vote
A year after the Senate gave the go-ahead to a measure that would legalize sports betting, it finally started to see some action in the North Carolina House. An effort late in the session to regulate and authorize this market in the Tar Heel State put pressure on the House two days ago for the bill to move forward. However, it has now come to a dead stop, a disappointment for Americas Cardroom users in the state looking for legal sports betting options.
After a series of dramatic votes, Wednesday night at the legislature, sports betting in North Carolina will not be legalized, at least for now. The North Carolina House approved Wednesday night a bill that legalized sports betting. However, it rejected a separate bill. The passage of the other bill was required for the bill to become law. Sports betting is now out of the question after the second bill failed.
There are two sports betting bills in the legislature. SB 688 is the original bill and SB 38 is the new bill. The purpose of the new bill is to amend the existing bill.
Although SB 688 was passed by the Senate, it failed to pass the House on Wednesday with a vote of 50-50. But, SB 38 has yet to be passed by the Senate. This was the one that the House approved Wednesday by a vote 51-50.
The House has proposed a variety of changes to the bill. These include new rules that gambling would be banned in college and amateur sports. Additionally, the House proposes higher taxes and fees for gambling companies so that the state can make more money if sports betting is legalized.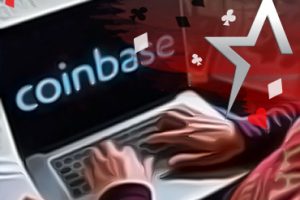 Coinbase is getting rid of Coinbase Pro as it continues to restructure the business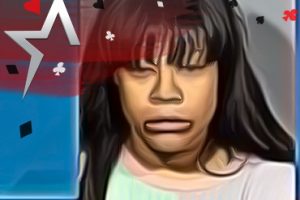 Woman arrested after stealing $90,000 in chips from man she met at the Aria in Las Vegas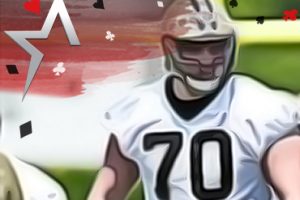 The New Orleans Saints training camp schedule is now live
Ceremonial signing puts sports betting on the map in Kansas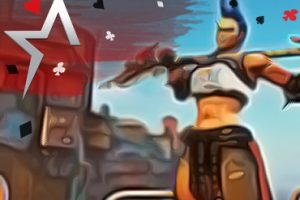 Blizzard gives update on loot boxes and in-game currencies in Overwatch 2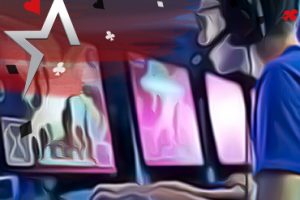 eSports organization XP League to hold North American Finals in Orlando this weekend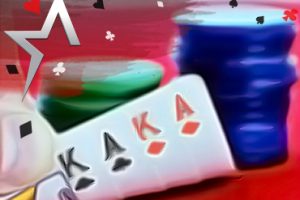 Why you should draw to the nuts in Pot-Limit Omaha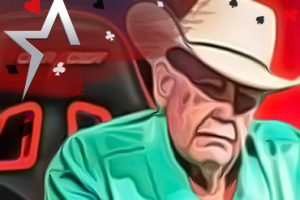 Doyle Brunson is now a WPT ambassador