New York wants a new advisory council to oversee potential sports betting addiction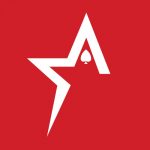 By Bob Garcia
New York's sports betting and gambling industry is evolving to become more responsible
As many users at Americas Cardroom already know, sports betting, especially online sports betting, has increased in recent years, as has gambling addiction. The lack of awareness of the risk of this type of game and the fact that those who participate in sports betting are increasingly younger make addiction grow exponentially among gamblers. New York is looking to do what it can to ensure that its market is not so plagued by this problem and that is why the legislation is looking to establish an advisory council that can adequately address the issue.
The Empire State has already made significant strides with respect to the market this year, as online sports betting became a reality at the same time that state lawmakers did their best to speed up the approval process for downstate casinos. Still, a much more significant step may have been taken when a measure approved by lawmakers to deal with problem gambling was announced earlier this month.
A few weeks ago, the 63-member state Senate unanimously approved S409A/A658A. Sponsored by Assemblywoman Linda Rosenthal and State Senator Alessandra Biaggi, the measure calls for the state to design an advisory council to address gambling-related problems such as addiction.
Many supporters of the legislation have raised concerns about new casinos, which are likely to cause more people to develop gambling problems. Studies have shown that 5% of adults in the state (equivalent to about 668,000 people) have exhibited problem gambling behaviors in the past year. This is in addition to a large number of young people who were also part of the equation in a separate study.
"It is evident that there is a growing need to promote awareness of and access to problem gambling services," the lawmakers said in the bill's justification memo. "The development of a Problem Gambling Advisory Council will help to identify issues affecting those suffering from a problem gambling disorder and recommend ways to make prevention and treatment more accessible throughout the state."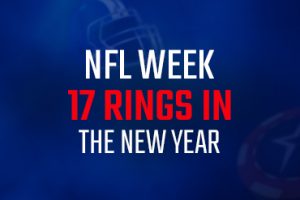 NFL Week 17 Rings in the New Year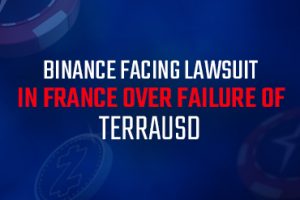 Binance facing lawsuit in France over failure of TerraUSD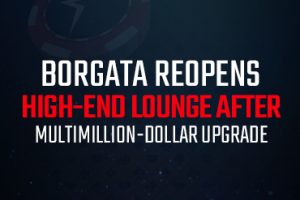 Borgata reopens high-end lounge after multimillion-dollar upgrade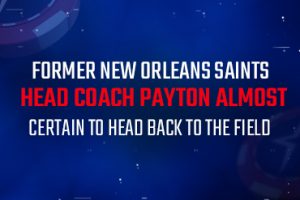 Former New Orleans Saints head coach Payton almost certain to head back to the field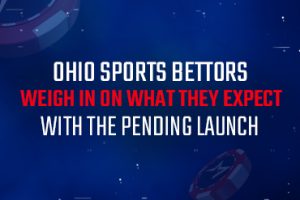 Ohio sports bettors weigh in on what they expect with the pending launch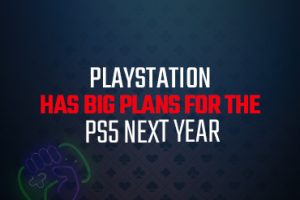 PlayStation has big plans for the PS5 next year
CS:GO competitions are turning players into millionaires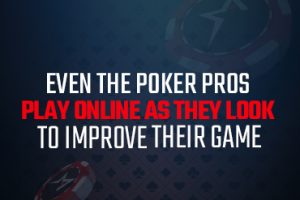 Even the poker pros play online as they look to improve their game