New ProShares ETF makes it easy to short bitcoin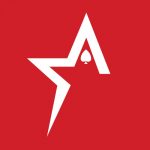 By Bob Garcia
Investors hoping to profit from bitcoin's waning popularity will have a new option beginning today. ProShares announced that it has launched a new ETF on the New York Stock Exchange called the ProShares Short Bitcoin Strategy, which will give investors the means to cash in on crypto's price decline.
The ProShares Short Bitcoin Strategy is a short bitcoin-linked exchange traded fund that is listed on the NYSE under the ticker symbol BITI.
In a press release, ProShares CEO Michael L. Sapir stated, "As recent times have shown, bitcoin can drop in value. BITI affords investors who believe that the price of bitcoin will drop with an opportunity to potentially profit or to hedge their cryptocurrency holdings. BITI enables investors to conveniently obtain short exposure to bitcoin through buying an ETF in a traditional brokerage account."
BITI isn't ProShares' first foray into the world of bitcoin.  Just eight months ago the investment firm introduced the bitcoin future exchange traded fund, which was the first of its kind in the USA.
Although BITI is the first ETF for shorting bitcoin in the USA, Horizon has offered a short bitcoin fund on the TSX in Canada since 2021.  The Horizon ETF is available in both US and Canadian dollar versions.
The above is solely for informational purposes and not intended to be investment advice.  Always consult a duly licensed professional for investment advice.  More information about Pro Share's bitcoin products can be found at proshares.com.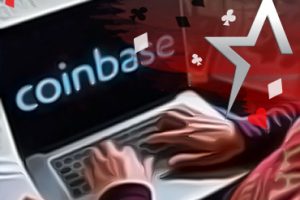 Coinbase is getting rid of Coinbase Pro as it continues to restructure the business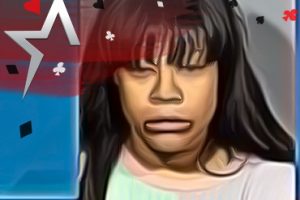 Woman arrested after stealing $90,000 in chips from man she met at the Aria in Las Vegas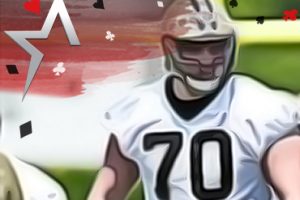 The New Orleans Saints training camp schedule is now live
Ceremonial signing puts sports betting on the map in Kansas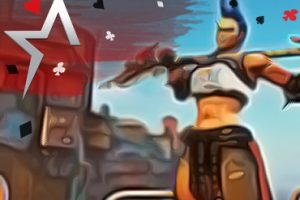 Blizzard gives update on loot boxes and in-game currencies in Overwatch 2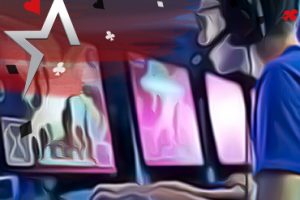 eSports organization XP League to hold North American Finals in Orlando this weekend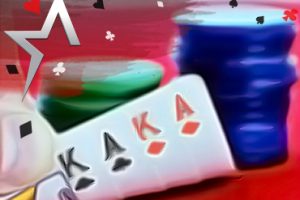 Why you should draw to the nuts in Pot-Limit Omaha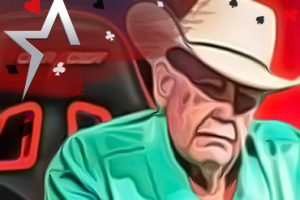 Doyle Brunson is now a WPT ambassador