New Orleans Saints' Steve Gleason to receive Stuart Scott ENSPIRE Award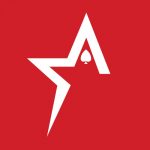 By Bob Garcia
The long-time Saints honoree is being recognized for his humanitarian efforts
According to an announcement by ESPN officials yesterday, Steve Gleason will be honored next month with the Stuart Scott ENSPIRE Award. The former New Orleans Saints standout will be one of three recipients of the honor, joining former NBA star Dikembe Mutombo and tennis legend Chris Evert on the list. Many long-time Saints fans in Americas Cardroom will remember Gleason for his blocked punt in a game against the archrival Atlanta Falcons.
The trio will now go on to be recognized along with other ESPN Sports Humanitarian Award winners during special programming to be held the week leading up to the annual ESPY Awards on July 20. The award was created in 2015 to honor the late ESPN sports anchor Stuart Scott and is one of four ESPN Sports Humanitarian Honors.
The idea of these honors is to celebrate teams, athletes, and even sports industry executives who did what it took to help the underprivileged. Gleason spent most of his career (eight years) playing in New Orleans and has become a worldwide inspiration after the game as a living example of perseverance, resilience, and leadership.
More than a decade ago, the former player was diagnosed with amyotrophic lateral sclerosis (ALS) and, along with his foundation, Team Gleason, has been a leader in raising awareness of the disease and improving the lives of those affected by the condition. Four years ago, both the US Senate and House of Representatives unanimously passed the "Steve Gleason Enduring Voices Act" to ensure the availability of life-sustaining communication devices.
Gleason was named the 2022 winner of the NCAA Inspiration Award a few months ago and was named Sports Illustrated's Inspiration of the Year in 2014. In recognition of Gleason's honor, ESPN said it will contribute $50,000 to Team Gleason.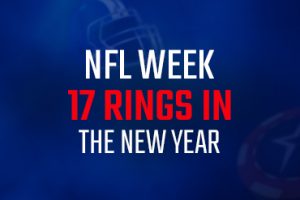 NFL Week 17 Rings in the New Year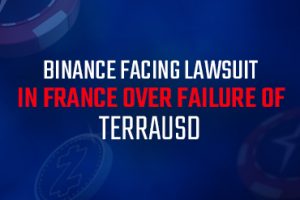 Binance facing lawsuit in France over failure of TerraUSD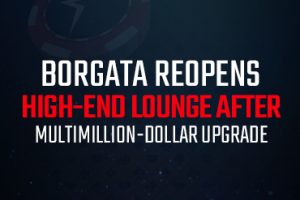 Borgata reopens high-end lounge after multimillion-dollar upgrade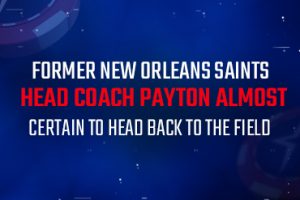 Former New Orleans Saints head coach Payton almost certain to head back to the field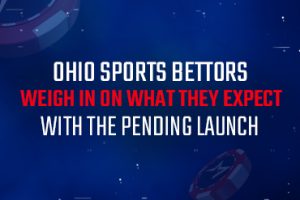 Ohio sports bettors weigh in on what they expect with the pending launch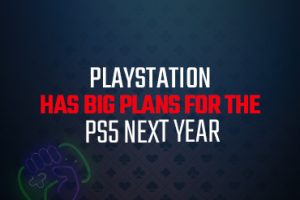 PlayStation has big plans for the PS5 next year
CS:GO competitions are turning players into millionaires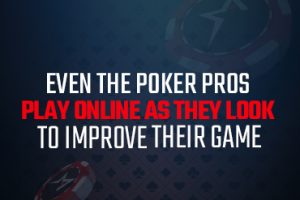 Even the poker pros play online as they look to improve their game