New Orleans Saints fans weigh in on the team's new black helmet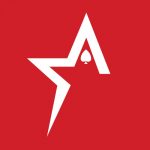 By Bob Garcia
Most fans like the sleek and tough look the new helmet gives the Saints
One of the best things a sports team can do is to have a great roster. Another added bonus is having awesome uniforms. The New Orleans Saints announced a few weeks ago a new black helmet and the fans loved it. This is the first time since the 1967 preseason that the Saints have introduced an alternate helmet to show off on the field, and according to several fan surveys, the new design has been well accepted. It is possible that many of the fans on Americas Cardroom share the same thinking.
The new design is based on a black helmet with a gold fleur-de-lis and other gold details on the top and back of the helmet. In the cover photo featuring the new ensemble, you can see the black helmet being worn with the white jersey.
While this is an excellent combination, there are some fans who would have personally preferred to see it paired with the standard black jersey for an all-black look. Still, the acceptance was what many had hoped for.
While it is true that people are naturally averse to any kind of change, this new helmet was actually liked by the majority of fans surveyed so far. Comments on Twitter like, "Love the new look!" "HUGEEE helmet dub for the @Saints I NEED ONE, ill (sic) pay whatever pleaseee get me a link," "The #Saints should make these their full-time helmets," and others have plastered social media since the helmet was announced a few weeks back.
Others think the gold helmet alone is already the best in the NFL and there was no need to mess with perfection. For a franchise that went so long without major changes to its helmets or uniforms, the introduction of the Color Rush jerseys and new black alternate helmets are new looks that really provide a positive change of pace.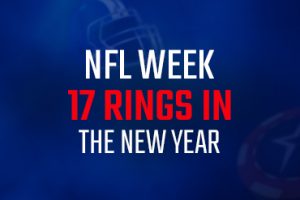 NFL Week 17 Rings in the New Year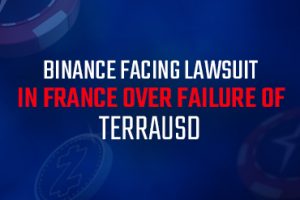 Binance facing lawsuit in France over failure of TerraUSD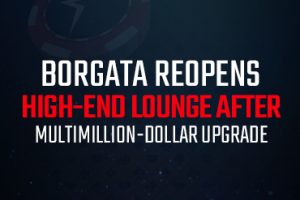 Borgata reopens high-end lounge after multimillion-dollar upgrade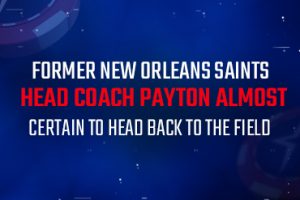 Former New Orleans Saints head coach Payton almost certain to head back to the field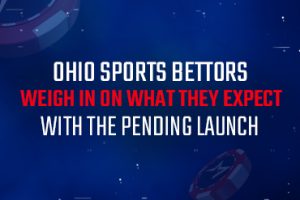 Ohio sports bettors weigh in on what they expect with the pending launch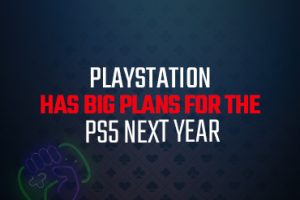 PlayStation has big plans for the PS5 next year
CS:GO competitions are turning players into millionaires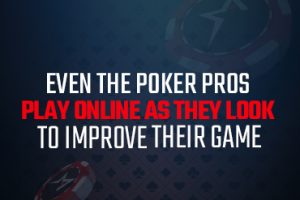 Even the poker pros play online as they look to improve their game