Napster hopes cryptocurrency will bring it new life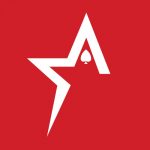 By Bob Garcia
The file-sharing service is getting into cryptocurrency and NFTs
Napster, which gained notoriety two decades ago for giving away music, is planning a comeback centered on cryptocurrencies and non-fungible tokens (NFTs). As many Americas Cardroom fans already know, the crypto world is going through some rough patches. While diving into the space might be swimming against the tide, Napster is hoping for a major comeback in cryptocurrencies.
The new venture comes as a result of Hivemind Capital Partner's private acquisition of Napster. Hivemind is the cryptocurrency venture of former Citigroup executive Matt Zhang. Napster said it plans to issue its own native token, $NAPSTER, for users to purchase tickets and other products on the new platform.
This recent brand revival comes at a time when digital assets have recently plummeted along with other risk assets due to inflation and recession concerns. The total market capitalization of cryptocurrencies has fallen below $1 trillion from a high of $3 trillion, while Bitcoin (BTC) has plummeted below $20,000 from its November peak of $69,000.
Napster's crypto revival will bring the platform to the Algorand blockchain network. Algorand, along with Brevan Howard Digital Assets, collectively assisted Hivemind in its acquisition of Napster for an undisclosed amount. It also appears that Napster is staying true to its roots of keeping music lovers on the cutting edge. In its "lighthearted article" posted on Napster's website, the company touts itself as "focused on artists and empowering their creativity on the Web3 and in the real world."
The UK-based company's relaunch draws comparisons to the move by LimeWire, the former file-sharing site that emerged as a marketplace for NFT a decade later. But it also looks like a potential rival to cryptocurrency platforms like OpenSea, which is innovating in the digital space.
$NAPSTER is planned to be capped at 10 billion tokens, Zhang said. However, he noted that the circulation supply metric is "meaningless" until the exact use of the coin on its blockchain is sorted out.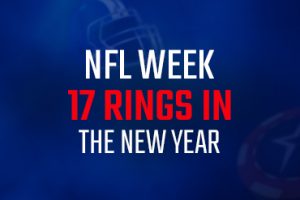 NFL Week 17 Rings in the New Year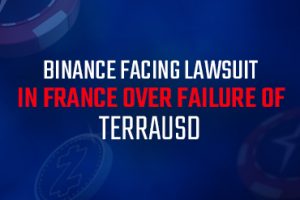 Binance facing lawsuit in France over failure of TerraUSD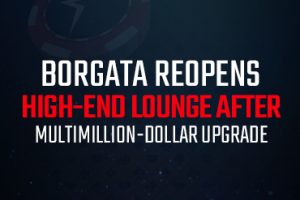 Borgata reopens high-end lounge after multimillion-dollar upgrade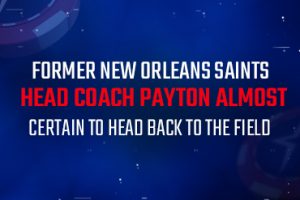 Former New Orleans Saints head coach Payton almost certain to head back to the field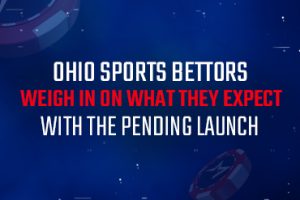 Ohio sports bettors weigh in on what they expect with the pending launch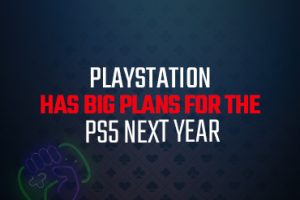 PlayStation has big plans for the PS5 next year
CS:GO competitions are turning players into millionaires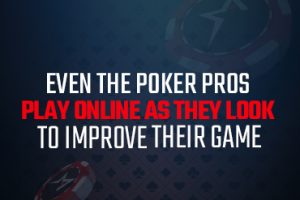 Even the poker pros play online as they look to improve their game