Massachusetts has a month to figure out how to approve sports betting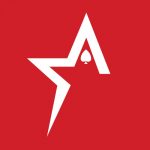 By Bob Garcia
The state is close to the finish line, but still has a long way to go
Optimism about sports betting in Massachusetts, instead of being positive, is now actually cautious. Various conversations are still on the table to see whether or not the legislature will pass the bill that would bring this market to life. While that may sound like a normal process, the clock is ticking and a decision is only a month away. That certainly gives many Americas Cardroom fans residing in the state pause for thought as they still don't know exactly if they will ever be able to place legal sports bets.
The Senate and the six legislators on a joint House committee are still holding talks on a compromise bill that could clear both chambers of the Bay State General Court by July 31. This is the last day of the current session, which means lawmakers have exactly one month to reach a conclusion.
The good news is that Governor Charlie Baker's signature would not cause any delays, as he has long reiterated that he would sign off on the state's sports betting legislation as soon as it arrives on his desk. Representative Jerry Parisella, chairman of the House Economic Development and Emerging Technologies Committee, said, "We are still working out the differences between the House and Senate versions. Hopefully, we can get a compromise prior to the end of the session."
Two days ago, Senator Diana Dizoglio made it clear that the inability to legalize this market in The Bay State causes the state to lose large amounts of money that could be used for community and business development. Talks were dormant for more than a month after the Senate passed its bill allowing sports betting in Massachusetts via voice vote. Still, the proper process appears to be resuming and it is only a matter of time to see what the outcome will be.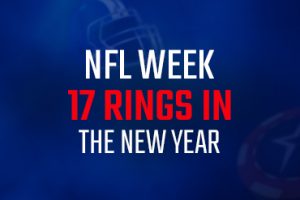 NFL Week 17 Rings in the New Year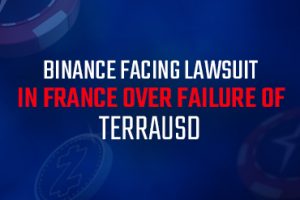 Binance facing lawsuit in France over failure of TerraUSD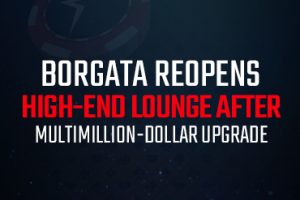 Borgata reopens high-end lounge after multimillion-dollar upgrade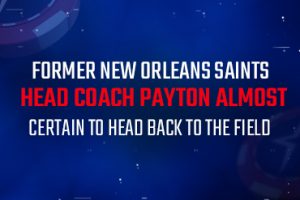 Former New Orleans Saints head coach Payton almost certain to head back to the field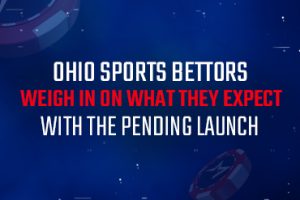 Ohio sports bettors weigh in on what they expect with the pending launch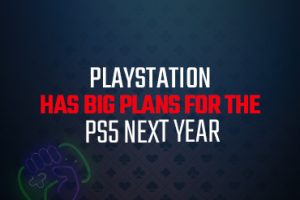 PlayStation has big plans for the PS5 next year
CS:GO competitions are turning players into millionaires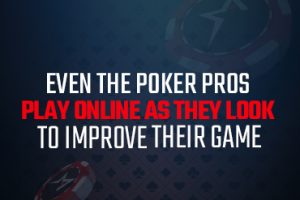 Even the poker pros play online as they look to improve their game