Los Angeles developer found guilty of bribing councilman with casino chips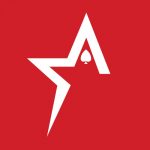 By Bob Garcia
David Lee used casino visits to sway the opinion of a Los Angeles councilman
Dae Yong Lee, or David Lee as he is usually known in Southern California, is a Los Angeles real estate developer who is now facing serious consequences for wanting to carry out a corruption scheme. Lee was recently convicted of bribing a city official using casinos.
The situation dates back to August 2016, when Lee knowingly bribed former Los Angeles City Councilman Jose Huizar. After analyzing the case, the jury concluded that Lee was guilty and will now have to pay for that action taken nearly six years ago. According to the US Attorney's Office for the Central District of California, Lee sent $500,000 to Huizar in hopes that the councilman would ensure that his 20-story real estate project would be approved in Downtown Los Angeles.
It is likely that Lee's move was conceived after seeing how a labor union had come out in strong opposition to his project. According to some federal officials, Huizar may have promised Lee that the group's objections would be forgotten if a certain amount of money was involved under the table. The practice, which is clearly not approved by Americas Cardroom users, ended up being a failed attempt.
Lee has now reportedly been found guilty of three felony charges. These include one count of bribery, one count of honest services wire fraud, and one count of falsifying records in federal investigations. US District Judge John Walter scheduled a sentencing hearing for Lee on September 19. Lee may now be facing a $1.5-million fine in addition to a maximum of half a century behind bars.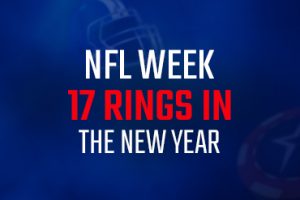 NFL Week 17 Rings in the New Year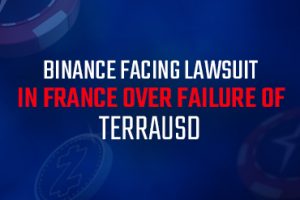 Binance facing lawsuit in France over failure of TerraUSD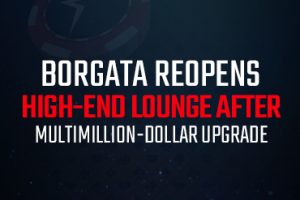 Borgata reopens high-end lounge after multimillion-dollar upgrade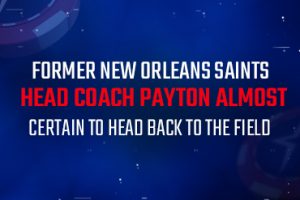 Former New Orleans Saints head coach Payton almost certain to head back to the field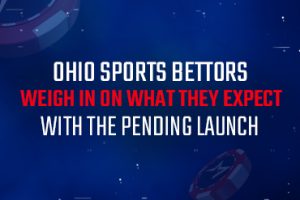 Ohio sports bettors weigh in on what they expect with the pending launch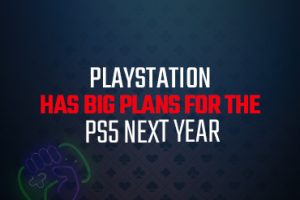 PlayStation has big plans for the PS5 next year
CS:GO competitions are turning players into millionaires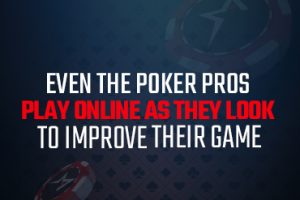 Even the poker pros play online as they look to improve their game