Lexus is making a car in honor of eSports organization 100 Thieves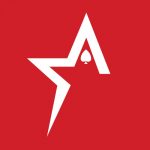 By Bob Garcia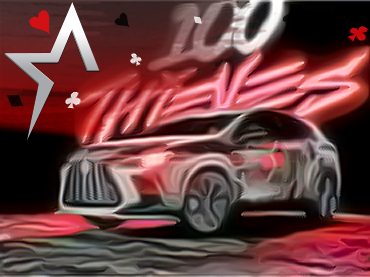 The prestigious honor comes after eSports team won the LCS Championship last year
As many eSports fans on Americas Cardroom will recall, the summer of last year was an important moment for 100 Thieves after cementing its place in that space with a championship title in three years. Now, from console to the real world, Lexus has announced a partnership agreement with 100 Thieves. The goal of this move is to wield epic victory in eSports with its THIEVES NX prototype, which represents the first generative artwork that leverages championship game data.
The 100 Thieves eSports team cemented its place in eSports history in the summer of 2021 by winning the first LCS championship title. To commemorate that major milestone, Lexus has created a THIEVES NX 2022, based on the NX 350 F Sport Handling AWD 2022. The new project will come customized with 100 Thieves-themed engraved seat headrests, embroidered on the floor and cargo mats, highlighted in puddle lamps and door trims, referenced in ambient lighting.
Similar to the team's strategy and talent, the THIEVES NX features some of Lexus' most advanced features. This includes a 14-inch touchscreen and intuitive parking assist with automatic braking. For fans of this famous organization, the CHAMPION PRINT is more than a tribute to the team's victory; it's a map of how they got there.
"We felt the best way to commemorate our partner's great championship victory was to build a one-of-a-kind THIEVES NX inspired by the winning team's journey," said Vinay Shahani, Lexus vice president of marketing. "The intuitive and technological features of the Lexus NX make it the perfect canvas and co-conspirator for this type of creative venture."
To create a graphical representation of the 100 Thieves championship win, Lexus entered the raw player data into a generative design tool created especially for the project. There is no doubt that the all-new 2022 Lexus NX marks the beginning of the brand's next chapter, with bold design, a connected driving feel, intuitive technology, electrification, and unmatched craftsmanship.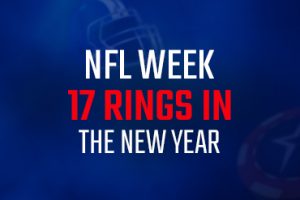 NFL Week 17 Rings in the New Year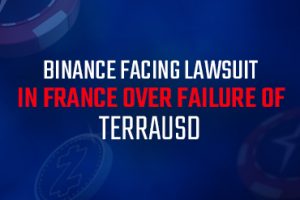 Binance facing lawsuit in France over failure of TerraUSD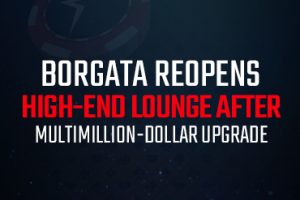 Borgata reopens high-end lounge after multimillion-dollar upgrade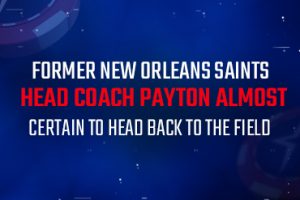 Former New Orleans Saints head coach Payton almost certain to head back to the field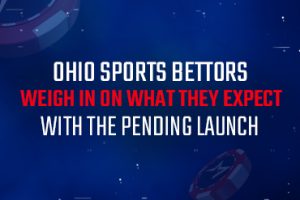 Ohio sports bettors weigh in on what they expect with the pending launch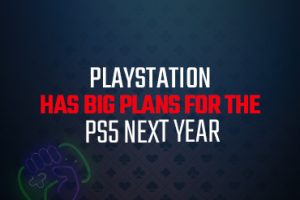 PlayStation has big plans for the PS5 next year
CS:GO competitions are turning players into millionaires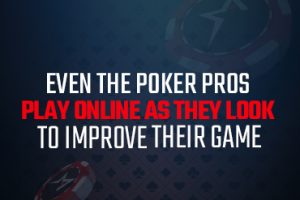 Even the poker pros play online as they look to improve their game