Huge mistake at live Golden Nugget poker tournament as Joker appears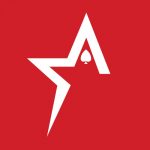 By Bob Garcia
The Vegas casino didn't do a good job of screening the deck before putting it into play
What might seem like a hidden camera, some kind of prank, or even something that is part of an amateur poker game turned into a viral event that occurred in Las Vegas. Tuesday afternoon was going on as normal at the Golden Nugget until the cameras of the attendees jumped out to give credit and record what was happening in front of their eyes. The board of a tournament being held at this famous casino showed the "joker" in the deck of cards used to play poker.
Although to many Americas Cardroom followers, it may sound like something impossible to happen at such levels of professionalism, it happened. At one of the tables of the casino located in Sin City, the dealer was dealing the first three cards of the board to reveal a joker in the middle of the flop.
To the amazement of the players (and even some laughter), the floor manager was called and ruled that the hand was dead. However, no further details were given as to whether there were more joker cards in the deck or if this had been a substitute for any of the 52 allowed to play poker. Of course, it didn't take long for the social networks to explode and want to talk about what happened.
"Poker is weird at the Golden Nuggets," Las Vegas Locally posted on its official Twitter account. It later emerged that it all unfolded on Day 2 of a $1,100 buy-in no-limit Hold 'em tournament as part of the 2022 PokerNews Cup. It's certainly not the first time this has happened in live poker, but it's not an event that happens that often in $1 million guaranteed tournaments.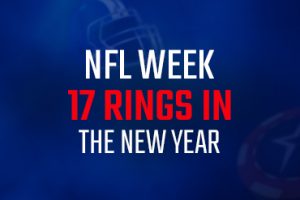 NFL Week 17 Rings in the New Year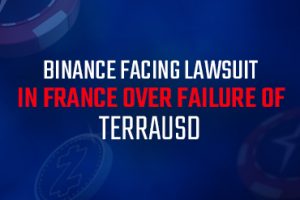 Binance facing lawsuit in France over failure of TerraUSD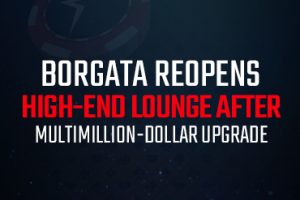 Borgata reopens high-end lounge after multimillion-dollar upgrade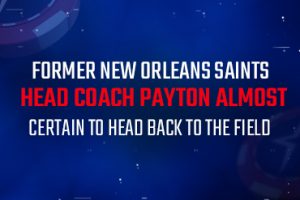 Former New Orleans Saints head coach Payton almost certain to head back to the field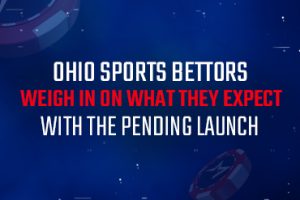 Ohio sports bettors weigh in on what they expect with the pending launch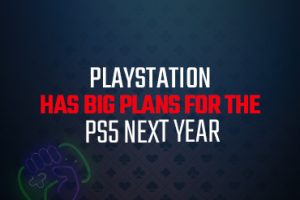 PlayStation has big plans for the PS5 next year
CS:GO competitions are turning players into millionaires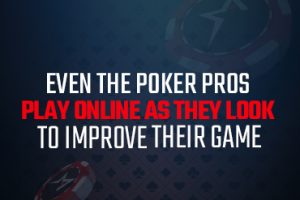 Even the poker pros play online as they look to improve their game