Google being overrun by searches for "Bitcoin dead"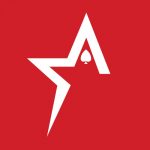 By Bob Garcia
The massive slide in cryptocurrency values has consumers scrambling to figure out what to do
The falling price of Bitcoin (BTC) is causing skepticism and speculation about the death of the largest cryptocurrency on the market. With the collapse in prices in the crypto sector, it is reviving many sentiments that different investors wish they didn't have to experience. According to new trends, the search for the phrase "Bitcoin dead" once again surpassed an all-time high. It is possible that more than one Americas Cardroom user has a similar search saved in their Google history.
According to recent reports, Google searches for "Bitcoin dead" have spiked over the past week and are reaching all-time highs. Google's keyword search rankings from 0 to 100 show that interest in BTC has surpassed 100. This is up 35% from 74 in the middle of last year. In addition, searches for BTC are often proportional to the volatility of the market. This number shows how turbulent the market is today.
Many holders of the important cryptocurrency are very concerned that the market is suffering from too many liquidations and a series of accidents are taking assets away from their holders. The mainstream media has written a huge number of "obituaries" to kill BTC over the years. Many pundits have repeatedly said that BTC is back to the stone age and rejoices at what the cryptomarket is going through.
People involved in the subject have clarified that BTC "died" more than 40 times in 2021 alone, a year in which digital assets hit multiple records. Among searches, El Salvador is reported to be the country with the most interest in BTC. The Netherlands ranks second, followed by Nigeria, Switzerland, Turkey and Austria.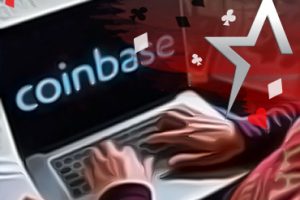 Coinbase is getting rid of Coinbase Pro as it continues to restructure the business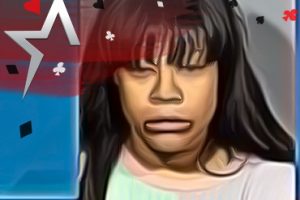 Woman arrested after stealing $90,000 in chips from man she met at the Aria in Las Vegas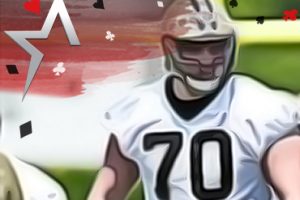 The New Orleans Saints training camp schedule is now live
Ceremonial signing puts sports betting on the map in Kansas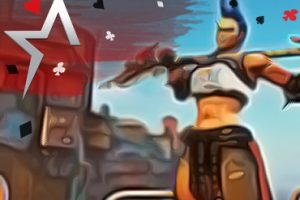 Blizzard gives update on loot boxes and in-game currencies in Overwatch 2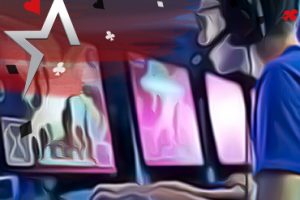 eSports organization XP League to hold North American Finals in Orlando this weekend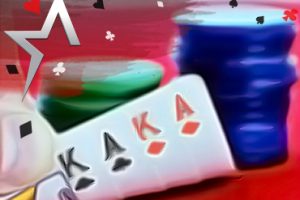 Why you should draw to the nuts in Pot-Limit Omaha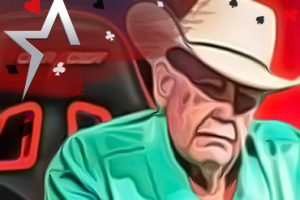 Doyle Brunson is now a WPT ambassador