GodLike Esports claps back at poaching allegations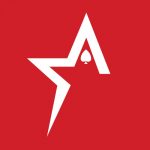 By Bob Garcia
TSM recently accused the organization of stealing players, but GodLike isn't having it
A large portion of the BGMI fanbase did not hesitate to lash out at GodLike Esports after TSM accused the organization of poaching players and recruiting former TSM IGL Shadow. Moves like these are normally made after different conversations, but according to TSM, GodLike Esports wasn't decent enough to do it the standard way.
Now, GodLike decided not to stand idly by and wait to see its name get smeared with accusations. According to this eSports organization, Shadow's acquisition came sometime after his contract was terminated.
In other words, there was no need to consult with anyone else about the strategic move. In addition, GodLike says it is preparing all legal documents to bring certain lawsuits against people who post private chats and make defamatory statements against the group.
While controversy is not something traditionally reported on Americas Cardroom in relation to eSports, it is known that accusations and defamation are a big deal and this scenario seems to have escalated too far. Both TSM and GodLike were embroiled in controversy a few days ago when the latter organization announced that Shadow would now be joining the team. TSM continues to insist that Shadow had not left the organization by legal means and that he still had a valid contract with them at the time.
Still, Shadow also brought some comments to light, making it clear that TSM was "harassing, exploiting and threatening" him in some way. He had asked for support from his fans and soon after joined GodLike Esports. No further updates have been forthcoming from GodLike. Still, they have released a lengthy statement explaining the issue of Shadow's acquisition of the organization, as well as their stance on the constant defamation on social media.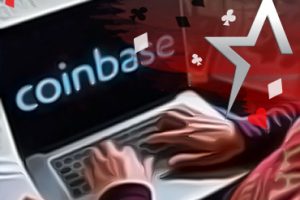 Coinbase is getting rid of Coinbase Pro as it continues to restructure the business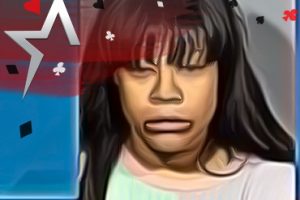 Woman arrested after stealing $90,000 in chips from man she met at the Aria in Las Vegas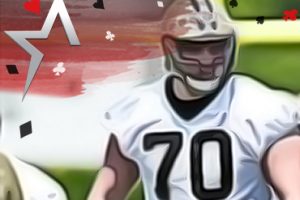 The New Orleans Saints training camp schedule is now live
Ceremonial signing puts sports betting on the map in Kansas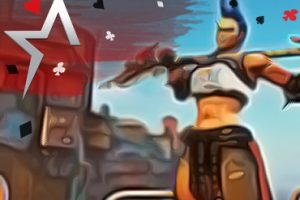 Blizzard gives update on loot boxes and in-game currencies in Overwatch 2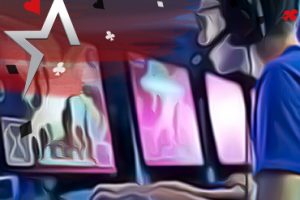 eSports organization XP League to hold North American Finals in Orlando this weekend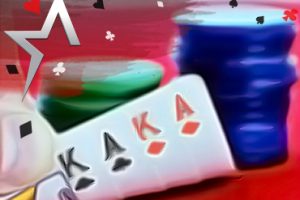 Why you should draw to the nuts in Pot-Limit Omaha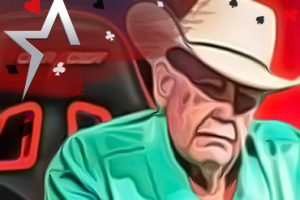 Doyle Brunson is now a WPT ambassador