Generation Esports launches new scholastic gaming curriculum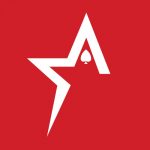 By Bob Garcia
The organization continues to develop new programs to advance eSports in the US
Scholastic gaming leader Generation Esports recently announced the launch of its new Gaming Concepts Scholastic Gaming Curriculum Exploring Interactive Media and Esports Topics. The new full-credential project comes shortly after the organization noted an outpouring of demand for a high-quality curriculum based on eSports-related standards. This is yet another piece of news published on Americas Cardroom that denotes the great relationship schools are having with the growth of eSports.
The course, written by educators with extensive experience in the field, is tasked with meeting a wide variety of academic curriculum needs. The interactive media and eSports topics have the potential to meet the career and technical education courses that are generally a requirement in the information technology cluster while aligning remarkably well with the digital and web communications pathway.
It has also been made clear that many other schools will opt to include these same topics to complement an elective course to grow student participation and establish a framework for future science, technology, engineering and math (STEM) courses. Co-author Dr. Michael Russell stated, "Since our first Gaming Concepts curriculum was introduced on the Microsoft Educator Community over four years ago and viewed over 400,000 times, we have continued to have educators ask when the next course was coming out."
eSports has not stopped engaging with a large number of schools around the country. Courses like these are intended to reinforce established curricula so that a large number of students can strengthen their skills and forge a more solid career path in the future.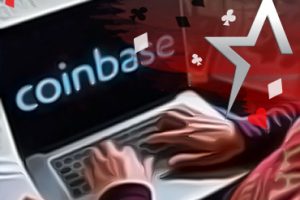 Coinbase is getting rid of Coinbase Pro as it continues to restructure the business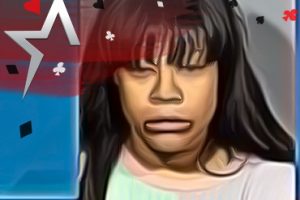 Woman arrested after stealing $90,000 in chips from man she met at the Aria in Las Vegas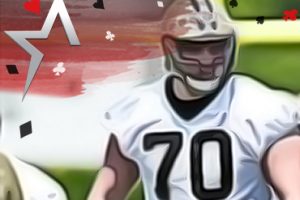 The New Orleans Saints training camp schedule is now live
Ceremonial signing puts sports betting on the map in Kansas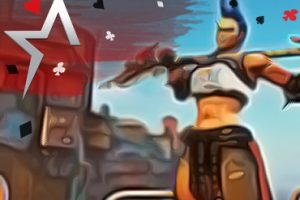 Blizzard gives update on loot boxes and in-game currencies in Overwatch 2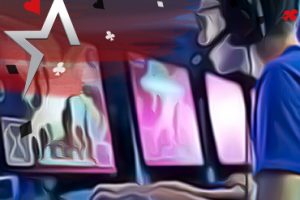 eSports organization XP League to hold North American Finals in Orlando this weekend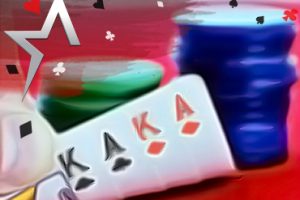 Why you should draw to the nuts in Pot-Limit Omaha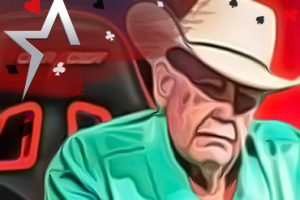 Doyle Brunson is now a WPT ambassador