Gaming company Enthusiast Gaming facing internal turmoil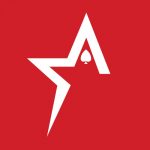 By Bob Garcia
More calls for the CEO to step down are coming from the company's board of directors
It is well known that a company's internal operations are not going well when several high-profile employees are looking for the CEO himself to leave his position as soon as possible. Enthusiast Gaming, the publicly traded video gaming and eSports media company, seems to be going through such a situation. Through a letter addressed to the board of directors, four executives of vice-presidential rank are calling for the resignation of CEO Adrian Montgomery.
Through the letter, the group has alleged various failures in capital allocation and strategic planning, as well as other issues related to staffing in the company's human resources department, as threats to Enthusiast's long-term well-being. Toxic environments within gaming companies seem to be becoming increasingly common news on Americas Cardroom.
According to current Enthusiast employees familiar with the discussion, the letter comes on the heels of a contentious private call held exactly one week ago. During the meeting, a larger group of Enthusiast executives asked Montgomery to leave, which made the call extremely uncomfortable. The weekly meeting is generally intended to bring together executive leadership and was attended by the company's C-suite, as well as several of the company's VPs.
"Enthusiast Gaming values each and every single one of its committed employees," wrote Eric Bernofsky, Enthusiast's COO. "The fact is since our current leadership joined, we have dramatically improved our financial performance and significantly increased our standing in the public markets."
The internal call for the resignation of the company's top manager follows a month full of bad news. In late May, investment firm Greywood Investments, Enthusiast's largest shareholder, announced that it was planning to move to replace the CEO and board with its own slate of nominees. The move comes as part of major concerns about the direction of the Toronto-based company.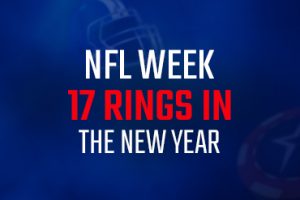 NFL Week 17 Rings in the New Year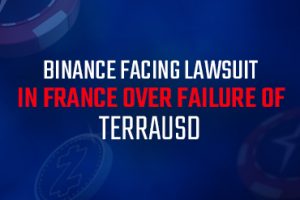 Binance facing lawsuit in France over failure of TerraUSD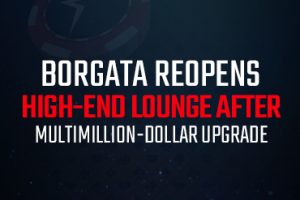 Borgata reopens high-end lounge after multimillion-dollar upgrade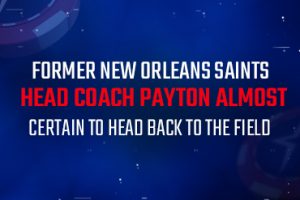 Former New Orleans Saints head coach Payton almost certain to head back to the field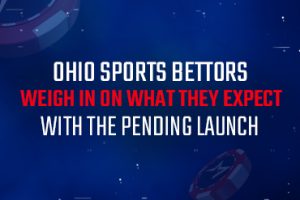 Ohio sports bettors weigh in on what they expect with the pending launch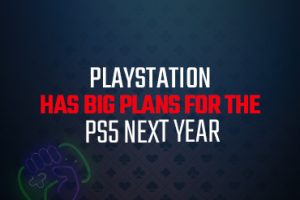 PlayStation has big plans for the PS5 next year
CS:GO competitions are turning players into millionaires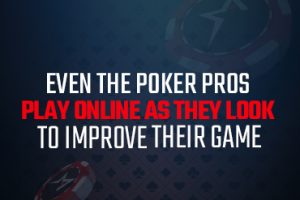 Even the poker pros play online as they look to improve their game