Gamers frustrated over recent Resident Evil PC upgrades have a fix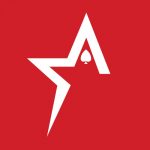 By Bob Garcia
The updates included recently in Resident Evil's PC version have not worked as intended
A recently released free update added ray tracing and 3D audio to three recent Resident Evil games on consoles and PC. However, the patch had some drawbacks for some PC users, so Capcom now allows them to choose between two versions of each game. Many fans of the game on Americas Cardroom can now go back to the previous versions of the games and avoid having to go through headaches.
The Resident Evil 2, Resident Evil 3 and Resident Evil 7 remakes received updates for the PC, PlayStation 5, and Xbox Series consoles earlier this week. 3D audio and ray tracing were introduced, and console users got higher frame rates, all free for those who already own the games. However, PC users didn't like some of the attached strings.
Announced on each game's Steam page, the studio has communicated that it had made the older versions of the games available again "due to overwhelming community response." There's a bit of work to do before you can play the old versions again, but Capcom has provided step-by-step instructions on how to revert the games (the instructions are the same for each game). So, players will be able to choose which version of the game they want going forward.
The patch removed support for DirectX 11 and Windows 7. Even with ray tracing disabled, newer versions may run worse on some PCs. Some reports said the update also broke all modifications.
Due to high consumer demand, Capcom has offered the option to reinstall versions of DirectX 11 that may work better for some. The updates to the enhanced editions were announced in March along with the next-gen versions of each game, which will soon be joined by Resident Evil 4 Remake when it arrives on PlayStation, Xbox, and PC next year.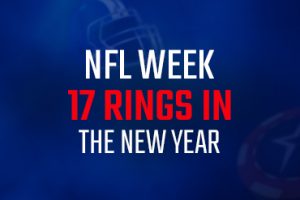 NFL Week 17 Rings in the New Year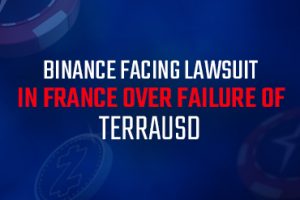 Binance facing lawsuit in France over failure of TerraUSD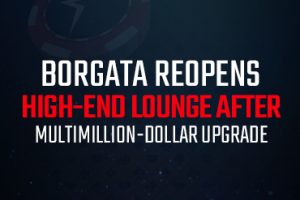 Borgata reopens high-end lounge after multimillion-dollar upgrade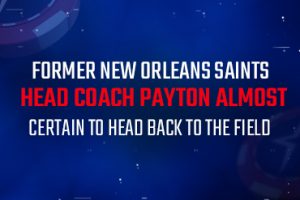 Former New Orleans Saints head coach Payton almost certain to head back to the field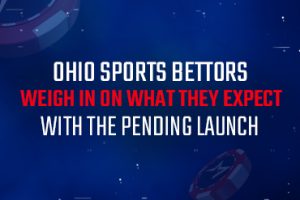 Ohio sports bettors weigh in on what they expect with the pending launch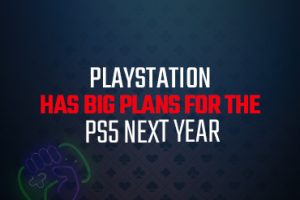 PlayStation has big plans for the PS5 next year
CS:GO competitions are turning players into millionaires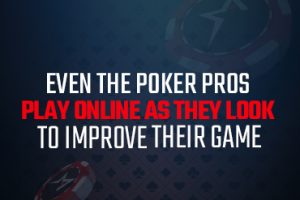 Even the poker pros play online as they look to improve their game