Former Florida State player could be on the cover of upcoming NCAA football game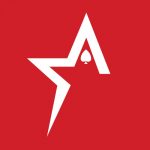 By Bob Garcia
Peter Warrick gets support for being the face of college football in video games
As many fans on Americas Cardroom will recall, NCAA Football 14 was the last season that EA Sports released in connection with NCAA Football, back in July 2013. Nearly a decade later, the franchise appears to be reviving with plans to release a college football video game in the middle of next year. As always, the most exciting speculation is based on who will be the face of the new cover.
According to the criteria of Chad Johnson, who played in the NFL for the Cincinnati Bengals and New England Patriots, Peter Warrick should be the player chosen by the franchise. Both players spent four seasons in the early 2000s with the Bengals. The pair at the time were unstoppable, combining for 43 total receiving touchdowns (Johnson 25, Warrick 18) during their time in Cincinnati.
Prior to being selected by the Bengals during the 2001 NFL Draft, Warrick played for former head coach Bobby Bowden and the Seminoles from 1995 to 1999 in a wide receiver and return specialist role. Warrick was a key player in helping Florida State earn back-to-back BCS National Championship appearances (1998-99), including capturing the program's second national championship in 1999 against Virginia Tech.
His spectacular performance against the Hokies (two touchdowns and 163 yards on six receptions) led the league to name him the 2000 Sugar Bowl Most Valuable Player. During his final two seasons, Warrick continued to show great value, so much so that he was recognized as a consensus NCAA All-American and was named to the All-ACC (Atlantic Coast Conference) first team in each of those seasons.
The Bradenton, FL, native had a great journey with Florida State, contributing 32 receiving touchdowns, which ranked second on the ACC's all-time leaderboard. As if that wasn't enough, the skilled player also ranks fourth on the ACC's all-time career receiving yards list with 3517.
All of this has led several colleagues to see him as the ideal person to appear on the cover of the new edition. Even Miami Dolphins wide receiver Tyreek Hill, a six-time Pro Bowl wide receiver, tweeted that it was Warrick who made him fall in love with the sport.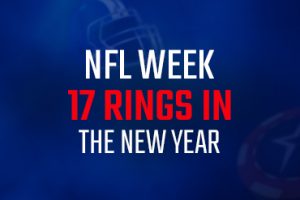 NFL Week 17 Rings in the New Year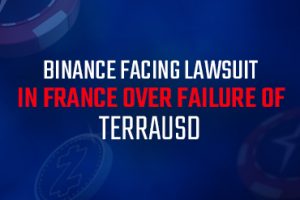 Binance facing lawsuit in France over failure of TerraUSD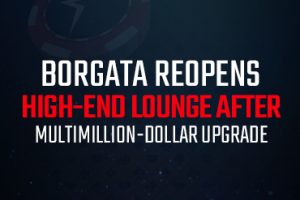 Borgata reopens high-end lounge after multimillion-dollar upgrade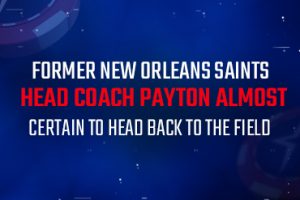 Former New Orleans Saints head coach Payton almost certain to head back to the field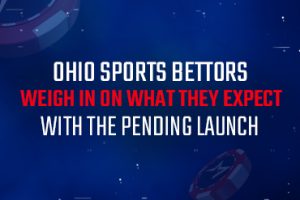 Ohio sports bettors weigh in on what they expect with the pending launch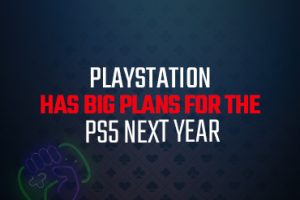 PlayStation has big plans for the PS5 next year
CS:GO competitions are turning players into millionaires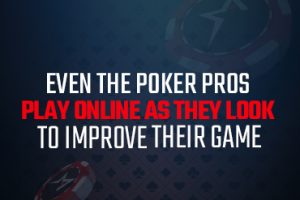 Even the poker pros play online as they look to improve their game