Evil Geniuses takes LCS Spring Finals in 100 Thieves rematch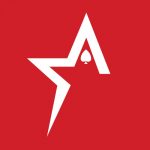 By Bob Garcia
The eSports team proves to be too tough once again for 100 Thieves
No doubt many eSports fans in Americas Cardroom were excited to see the rematch of the LCS Spring Finals between 100 Thieves and Evil Geniuses. While some were hoping that 100 Thieves would be able to wash their faces and redeem themselves from the loss they suffered earlier in the year, Evil Geniuses came back to take the reins in the second game of the Summer Split on Saturday and didn't take long to prevail again. The famous eSports organization took the victory in a matter of 30 minutes.
In short, the match had a focus on the center lane during the early stages, with Abbedagge and Jojopyun not hesitating to exchange blows from the first minutes. Just moments after the game started, Jojopyun almost managed to kill Abbedagge under his own turret, but his opponent stopped him moments later in a one-on-one scenario.
Seeing that the match recorded 27 kills, it can be taken for granted that this aggression spanned the map for quite some time. In fact, this was considered the second-highest total kills of any LCS game played in the division to date. It remains to be seen if Evil's exclusive play is what is driving these high kill totals. However, it has become clear that the team is improving its kill rate compared to its participation in the Mid-Season Invitational last month.
Evil says they are trying to do as much as possible to break the 14-kill pace they set during the MSI at the beginning of the Summer Split. The winning team now plans to keep up that stellar pace to continue racking up titles under their name.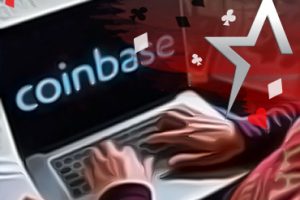 Coinbase is getting rid of Coinbase Pro as it continues to restructure the business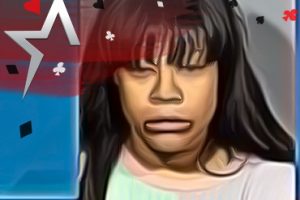 Woman arrested after stealing $90,000 in chips from man she met at the Aria in Las Vegas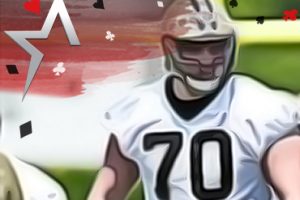 The New Orleans Saints training camp schedule is now live
Ceremonial signing puts sports betting on the map in Kansas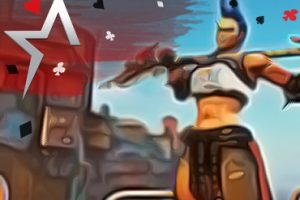 Blizzard gives update on loot boxes and in-game currencies in Overwatch 2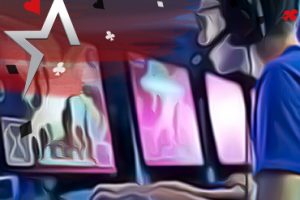 eSports organization XP League to hold North American Finals in Orlando this weekend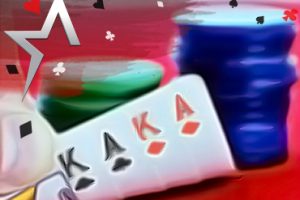 Why you should draw to the nuts in Pot-Limit Omaha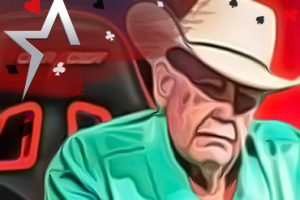 Doyle Brunson is now a WPT ambassador