eSports organization XP League to hold North American Finals in Orlando this weekend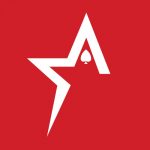 By Bob Garcia
Full Sail University will host the event for the largest in-person youth eSports event
The Full Sail University Orlando Health Fortress Esports Arena and Full Sail Live Venue are preparing to be the venues that will host the 2022 North American Finals hosted by North America's premier eSports franchise, XP League. The event is scheduled for this weekend, so it is likely that many Americas Cardroom fans have already made a reservation on their calendar.
By joining forces with Full Sail University, the top 48 players, franchise owners, coaches, and families of the XP League will come together for what could easily be considered the largest in-person youth eSports tournament in all of North America. With a kick-off ceremony, the event will begin tomorrow at 8:00 AM.
The ceremony, held to welcome teams, players, coaches, and more, will open the day's events, which are scheduled to begin an hour later. It is expected to conclude on Sunday with play beginning at 9:00 AM and a closing ceremony and trophy presentation event taking place at the end of the day. Fans who don't want to miss out on the details of the event can stream it on the official XP League Twitch page.
After seeing the great interest and enthusiasm of his own children towards video games, Jay Melamed, CEO and co-founder, decided to bring the XP League to life. It didn't take him long to realize that there was a lack of structure and direction in eSports and so he made the decision to combine the concepts of traditional youth sports with video games.
"We are so excited to host this tremendous event for all our players and their families. There's nowhere else kids can experience this sort of in-person competition that makes them truly feel like a professional gamer with all of the hype that comes with a huge national event like this," Melamed said.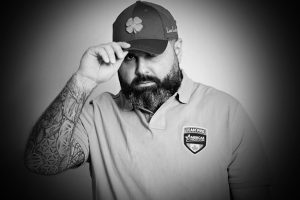 ACR Team Pro makes first WSOP Final Table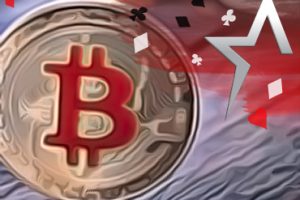 Napster hopes cryptocurrency will bring it new life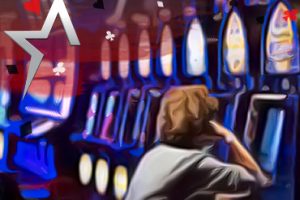 Bally's ready to sell two Rhode Island casinos to an REIT
New Orleans Saints fans weigh in on the team's new black helmet
Massachusetts has a month to figure out how to approve sports betting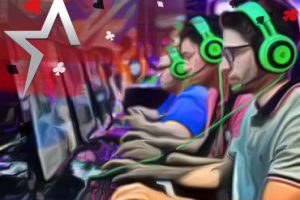 Gaming company Enthusiast Gaming facing internal turmoil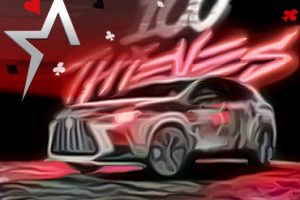 Lexus is making a car in honor of eSports organization 100 Thieves
The best approaches to grab the pots as the big stack in poker