EA Sports' new NCAA video game now has a launch date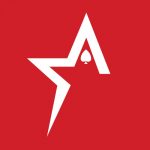 By Bob Garcia
The release is still a long way out, but it's getting closer
A new update on the release timing of Electronic Arts' (EA) new college football game suggests that the game is still on track for release a year from now. After eight years of no news about the return of this famous franchise, EA Sports finally said it would bring back college football, remove the NCAA titles from past games and use the EA Sports College Football name. Many fans of Americas Cardroom are just a little over a year away from a new experience.
According to a January 2021 proposal, the company, along with Collegiate Licensing Corporation (CLC), informed schools that they intend to release a CFB game sometime in July 2023. CLC management then sent a follow-up proposal to multiple schools in February of this year with an update confirming that "game development is in full swing" and that "the launch target remains summer 2023."
While none of the reports included details of a specific date, EA Sports noted in last year's proposal that the target timeframe will allow for the "two-year game development window necessary to collect game assets and develop the game to meet current market demands for a single university." As noted before, in order to avoid lawsuits, EA Sports is in need of being able to obtain college football assets without using names, images, and likenesses of students.
Part of the reports obtained explains how EA Sports plans to recover these assets, as well as other relevant game information. Much of the preparation process for the development of EA Sports College Football involves scanning all the different assets needed, such as mascot costumes, team logos, and even uniforms. EA Sports can also request specific assets from schools, such as recordings of marching bands that could be implemented in the game.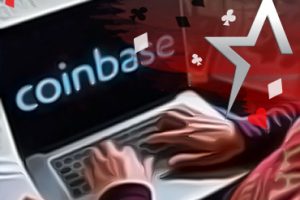 Coinbase is getting rid of Coinbase Pro as it continues to restructure the business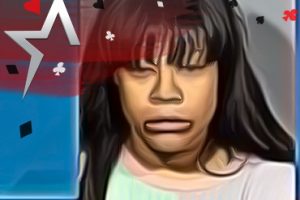 Woman arrested after stealing $90,000 in chips from man she met at the Aria in Las Vegas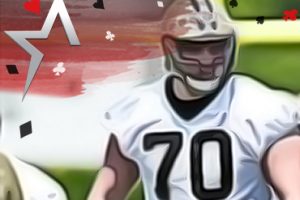 The New Orleans Saints training camp schedule is now live
Ceremonial signing puts sports betting on the map in Kansas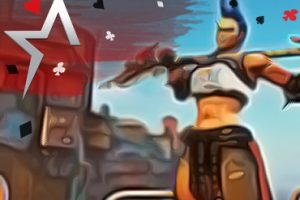 Blizzard gives update on loot boxes and in-game currencies in Overwatch 2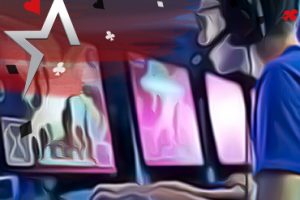 eSports organization XP League to hold North American Finals in Orlando this weekend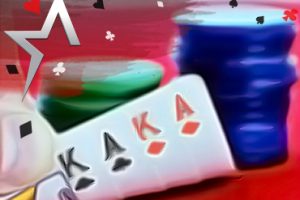 Why you should draw to the nuts in Pot-Limit Omaha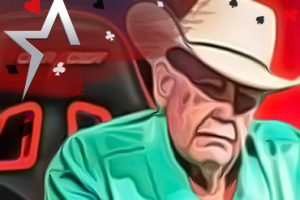 Doyle Brunson is now a WPT ambassador